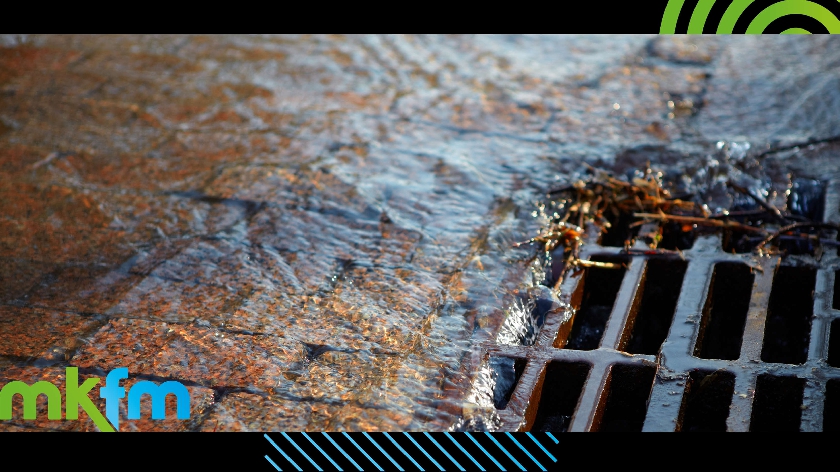 The Progressive Alliance which runs Milton Keynes City Council has proposed over half a million pounds to reduce the impact of surface water flooding this year.
Labour and Lib Dem councillors put forward £590,000 as part of the 2023/24 budget to fund flood mitigation works, including gully cleansing and maintaining and upgrading drainage systems.
If the funding is approved, the City Council will also hire experts to deliver projects that prevent and lessen the impact of surface water flooding. Teams will be able to monitor flooding hotspots, remove blockages, and inspect and clean more drains.
Councillor Jenny Wilson-Marklew, Labour Progressive Alliance Interim Cabinet Member for Flooding, said: "The City Council has invested millions of pounds in tackling flooding over the past few years.
"We understand how much disruption and damage it can cause to residents, so that's why we're proposing even more money so we can continue our efforts and work alongside partners like the Environment Agency to minimise the impact it has."
Lib Dem Councillor Jane Carr, who represents Newport Pagnell South, added: "Newport Pagnell is one of the towns that has been hit by heavy flooding in the past, so I'm delighted to see this money go towards more surface water flooding prevention.
"It will help our teams continue to do an excellent job, including carrying out inspections of drains and removing blockages in the gullies which can help protect our residents and much-loved businesses from the impact of flooding."
The City Council works with partners including the Environment Agency and Anglian Water to combat flooding. More information on the City Council's involvement with flooding can be found here.