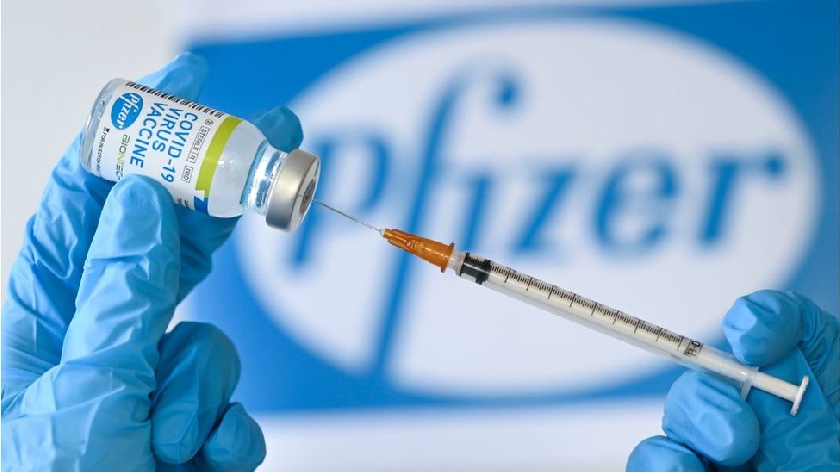 Data released today (25/2) reveals that over 60,000 doses of the vaccine have been administered in Milton Keynes.
57,345 people have been given their first dose, while another 3,252 people in Milton Keynes are now fully vaccinated against the virus.
Up to 450 people are being vaccinated at Milton Keynes Hospital each day, with hundreds more vaccinations taking place across various GP surgeries and Saxon Court's Mass Vaccination Centre.
Bedfordshire, Luton and Milton Keynes (BLMK)'s Clinical Commissioning Groups (CCGs) are now working towards vaccinating the next priority group, cohort 6, which are those aged 16-64 with underlying health conditions.
And those aged 64 are also being contacted this week inviting them to book their COVID-19 jab.
Dr Sarah Whiteman, Medical Director and putative Chair for BLMK CCGs, said: "What we have achieved in the last few months is testament to the hard working and selfless people who have come forward and participated in the roll-out. We were overwhelmed by the sheer number of residents volunteering and it was so pleasing to see retired clinicians wanting to return to the field as vaccinators.
"We've still got a long way to go but it's so important we take a step back and realise how far we've come. Thank you all."