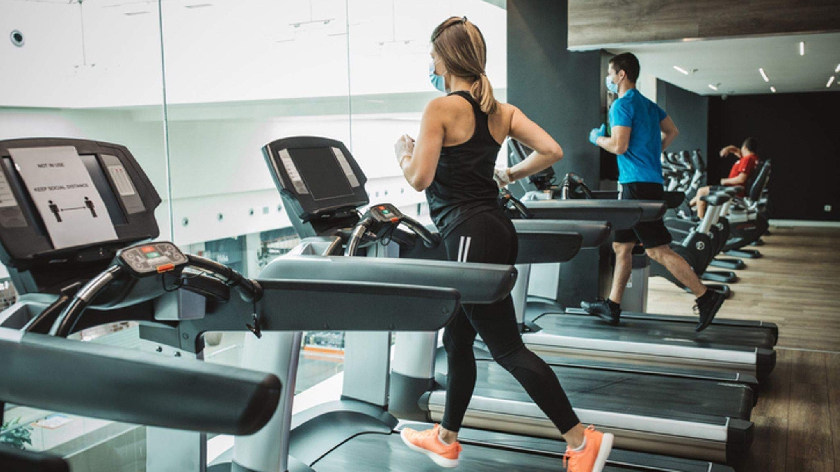 Over 500 people in Milton Keynes have signed a petition to re-open gyms in Tier 4 lockdown areas.
The petition has been signed by over 105,000 people nationally and calls on the government to consider keeping gyms open "because so many people have mental health and stress and they need something to do to take their mind off".
As the petition has now hit the required threshold, Parliament will now consider this for a debate and the government will also have to give a response.
301 people in the Milton Keynes North constituency have signed the petition, with 258 signing in the Milton Keynes South area.
Gyms are allowed to open in Tier 1, Tier 2 and Tier 3 areas but must close in Tier 4 areas under current rules.
Milton Keynes has been under Tier 4 restrictions since Sunday 20th December and so gyms in the city remain closed at present.
You can find the petition on the government petitions website here.