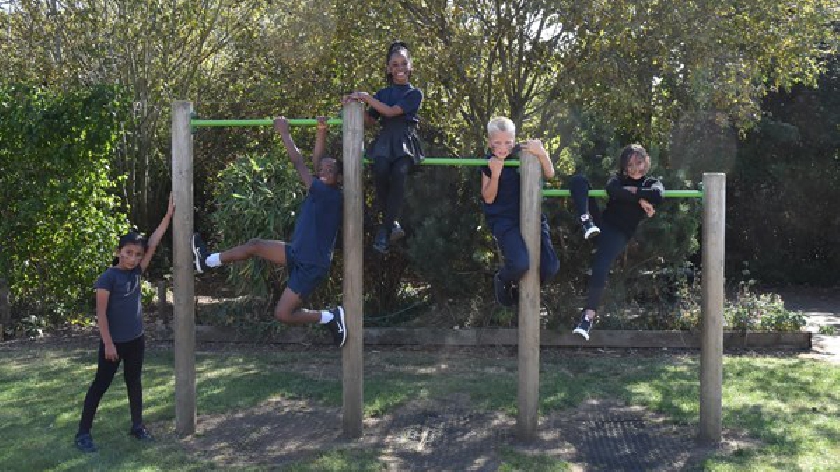 Eco Warriors (before social distancing measures were in place)
More than 4,000 primary school children have become MK Council Eco Warriors over the last year.
Milton Keynes Council rolled out its environmental education scheme following a successful trial with four local primary schools. Seventeen local schools have since signed up to encourage pupils in Years 3-6 to learn about recycling and the environment.
Children complete environmentally themed challenges each term, such as learning about recycling, trying junk modelling, and helping nature - earning reward stickers as they go.
Teachers receive a supporting resources pack, including guidance, posters and sticker sheets.
Councillor Emily Darlington, Cabinet Member for Public Realm, said: "All primary schools can take part in this scheme that builds on children's interest in nature, wildlife and the environment around them. Many have been inspired by Greta Thunberg and are aware of the impact of climate change.
"Through the Eco Warrior programme, we're giving children a new way to make an impact in their school and community. Pupils learn they can play a part in tackling climate change and making MK a truly green city."