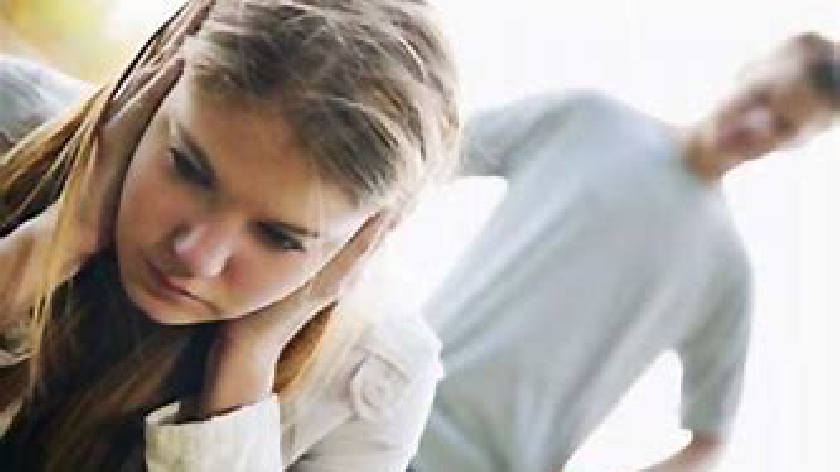 The Office of the Police and Crime Commissioner has today (11/8) announced it has secured over £1.4 million per annum of funding over the next three years to support victims across the Thames Valley.
Victims and survivors of sexual violence and domestic abuse across the Thames Valley region, including Milton Keynes will benefit from extra support.
The extra support follows an additional £4.4 million of Ministry of Justice funding secured by the Office of the Police and Crime Commissioner for Thames Valley.
New services will be created using the newly secured funding, these services will cover areas where there is currently no specialist support.
Matthew Barber, Police and Crime Commissioner for Thames Valley, said: "I am delighted to announce that my office has successfully secured this additional funding from the Ministry of Justice for the next three years. It will provide essential support to many organisations supporting victims of domestic abuse and sexual violence across the Thames Valley.
"This will also be used to fund dedicated posts to supporting particular groups who for a range of reasons can be less likely to access support such as men, older people and victims within LGBTQ+ and BAMER communities.
"Not only will this funding make a difference to these organisations, but also ensures victims and survivors are supported for the long-term. In addition, we will be able to increase the level of specialist service provision to provide victims better access to much needed support to help them recover from the harm they've experienced."
A total of 19 organisations across the Thames Valley wil benefit, including the following:
Anybody who has experienced sexual violence or domestic abuse can access support through Victims First on 0300 1234 148 or by visiting the website.
Support is available regardless of whether someone has reported the crime to the police or not.