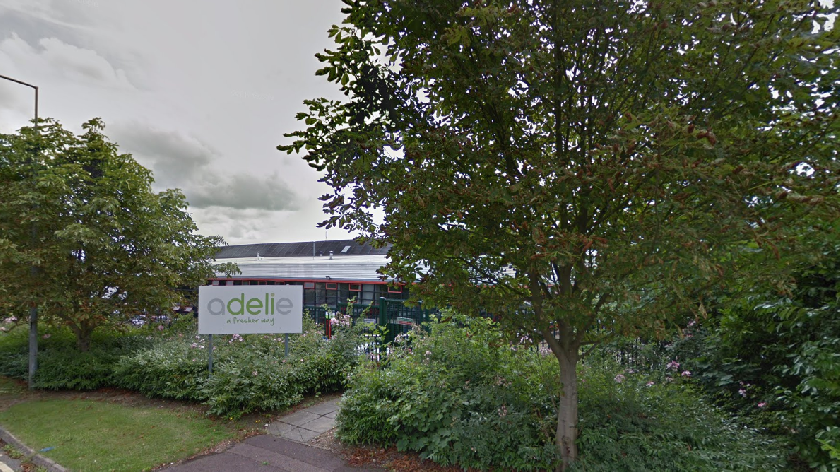 The sandwich maker Adelie Foods, which had a site in Milton Keynes, ceased trading following an announcement in June 2020.
The company entered administration last year.
Adelie Foods had a site in Redmoor in Milton Keynes as well as locations in West London, Cardiff, Kilmarnock, Merseyside, Tamworth and North London.
More than 200 employees based in Milton Keynes were affected by the closure, with 632 employees affected overall.
Over a year on from the collapse and ex-employees have been awarded up to 8 weeks' pay at a maximum of £544 per week due to a breach of legislation.
MKFM spoke to Nuala Toner, from NuaLaw, which represented the former employees, who explained: "When groups of more than 100 people are made redundant employers are obliged to undertake consultation for at least 45 days before any dismissals to reduce the effects of the dismissals, for example by giving people time to try to find alternative work.
"Adelie did not do this which is a breach of employment law."
The Birmingham employment tribunal say that there was a breach of the legislation and Adelie have been ordered to pay the ex-employees 90 days pay as compensation.
Due to being a collapsed company, the Redundancy Payments Service will be paying the employees what they have been awarded.