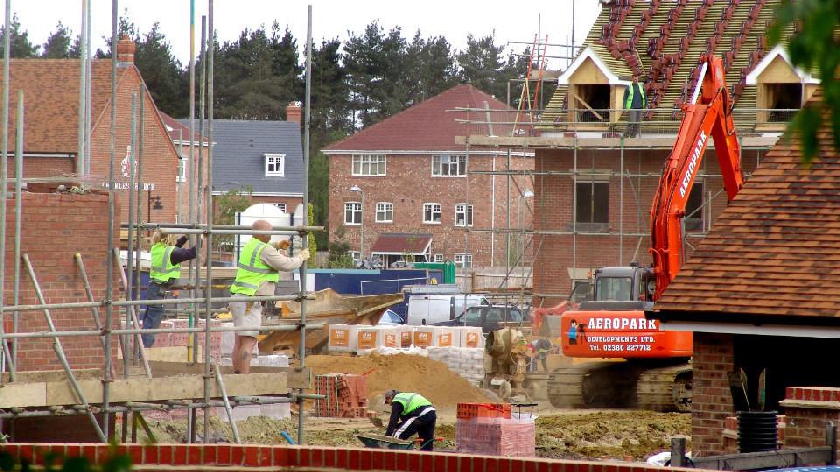 MK Labour has welcomed the news that 201 'affordable' homes were completed during the first three months of 2022.
The figures mean that 1 in five homes built in the first quarter, out of 971, met the government's definition of 'affordable'.
This means that one in five houses out of the total 971 completed in the first quarter met the Government's definition of affordable.
Councillor Pete Marland, Labour Leader of Milton Keynes Council, said: "It's vital that people are able to afford to live in our city as it continues to grow. The Council works hard to ensure a large proportion of new homes are classed as affordable; however, this definition has been set by the Government and is based on market rates rather than household income.
LOCAL NEWS Milton Keynes beats government housebuilding targets for 4th year in a row
"Although we are making great progress with different housing options, and prioritising affordable homes, buying a property can still be out of reach for so many.
"That's why we're also launching the Local Housing Company, which has the potential to produce hundreds of high-quality homes, including council housing, affordable rents and other lower-cost housing."