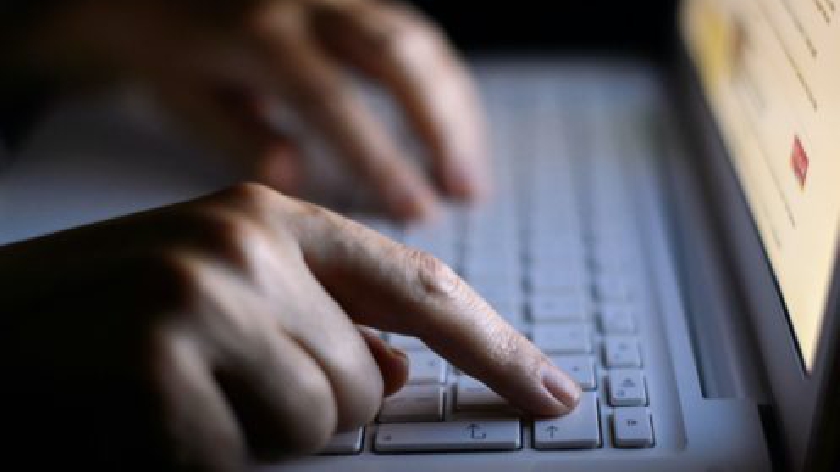 People should order Christmas shopping online if they can to avoid the risk of coronavirus infection in crowded shops, a meeting heard.
A council committee this week was told that the coronavirus infection is "everywhere" in Milton Keynes, which today was placed in the highest, tier 3 alert area.
"There is widespread community transmission with no single source," said Oliver Mytton, Milton Keynes Council's deputy director of public health.
"This is everywhere in Milton Keynes and it's everyone's responsibility to take this seriously."
Mr Mytton painted a picture of a steeply rising rate of infection which has raised the city from a better position in comparison to neighbouring areas to being higher.
Vicky Head, the director of public health, told the health and adult social care scrutiny committee that: "This feels like a high risk point for Milton Keynes. I urge everybody to take it seriously now and over Christmas."
The local democracy reporter asked whether there was any advice for people who will be heading out to do Christmas shopping.
Mr Mytton said there is a risk in "any indoor environment where people are gathering closely together, particularly if it's poorly ventilated is an area where we know this virus can thrive."
He urged people to follow social distancing rules, to wear face masks and to regularly wash their hands.
He added: "If people wanted to shift to online ordering if they can then that would seem a very sensible thing to do."
Cllr Elaine Wales (Lab, Bletchley Park) said she had been shopping in London and had seen the inside of shops being well controlled.
But she added that where lots of people had been queuing up, they were not being very well managed.
She asked how much contact there is with shopping centres in Milton Keynes to advise them of the best ways to manage issues.
Mr Mytton said: "People crowding together in indoor spaces with poor ventilation is certainly a risk and a lot of shopping centres are very busy at this time of the year.
"We are holding meetings once or twice a week, working with them and giving advice where we can."
The public health chiefs were also asked whether they would want schools to close longer after Christmas, and if enforcement would be stepped up.
On schools Vicky Head said: "From my perspective it's just important to emphasise all the significant benefits and reasons why we want to keep as many children in school safely as possible.
"There's been very clear advice that schools should remain open and for as many pupils as possible to be in school."
She praised schools for their "phenomenal effort" and added that it was her professional view that schools are the right place for pupils to be.
On enforcement, Mr Lytton said the council already have a substantial operation in place already and "we are bringing extra staff to help."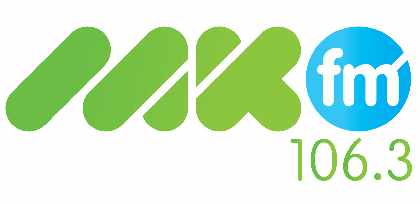 © MKFM News 2020