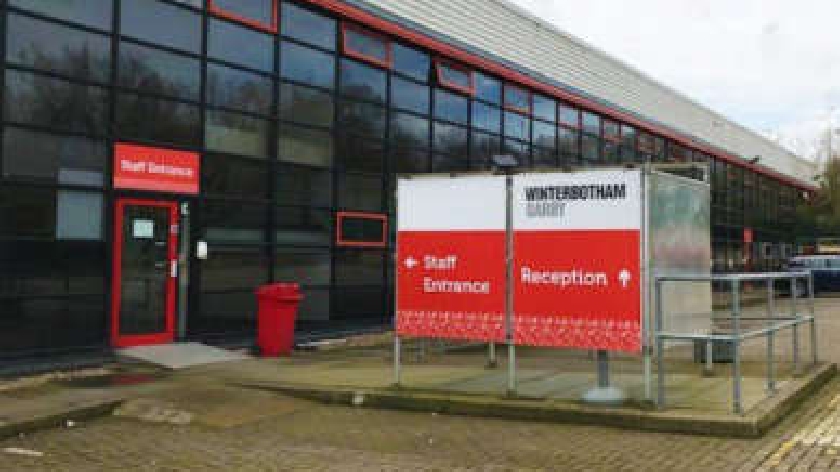 Winterbotham Darby has opened a brand new Milton Keynes production site to boost distribution, product development and create over 100 jobs. 
The brand new plant is the second plant-based factory to open in support of Winterbotham Darby's SqueakyBean brand.
The 48,000ft² facility is said to significantly boost Squeaky Bean's production and distribution capabilities in the chilled plant-based market.
More than 100 jobs have been created by the investment, which is part of the UK's growing plant-based economy.
This reflects the government's National Food Strategy, which recommends investment in plant-based food brands and sets out aims for a 30% reduction in meat intake across the UK population.
So far the Milton Keynes site has already received a British Retail Consortium (BRC) A grade in its audit.
The factory includes state of the art equipment including a griller which will also open up opportunities for new product lines.
Tom Faulkner, head of plant-based at Winterbotham Darby, said: "Demand for plant-based produce is increasing rapidly and in recent months our operations have been stretched to capacity.
"Opening our second plant-based factory will help us to fulfil both existing and new opportunities and is a testament to our belief in the category.
He continued: "As UK consumers' expectations of plant-based food increase, more people are discovering how Squeaky Bean Chargrilled Mini Fillets offer all the taste and texture of real chicken – but are made entirely from plants.
"Our additional production capacity will support strong demand for these products and allow us to introduce these and the rest of the range, to a bigger audience than ever before."