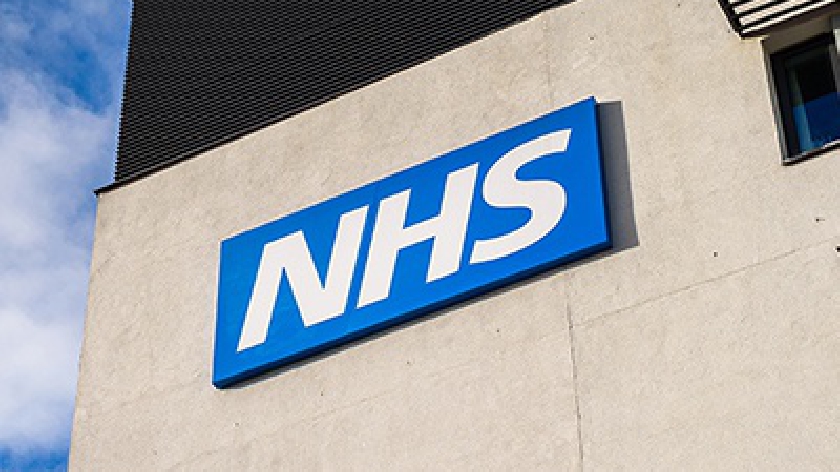 There is currently one person being treated for coronavirus at Milton Keynes University Hospital, a meeting has heard.
And health staff have faced five COVID-19 outbreaks in Bedfordshire and Milton Keynes in the last week, with one death in the last month.
Three people are in hospital with Covid-19 across the area, a meeting of BLMK Clinical Commissioning Groups was told.
A Covid-19 outbreak is two or more cases within a setting, and there were two in Milton Keynes, two in Luton and one in Bedford during the last seven days.
"Up to September 20th, there was one in a care home and one in a school in MK, two in care homes in Luton, and one in Bedford borough at a higher education college/university," according to the CCG's accountable officer Patricia Davies.
"There are three confirmed Covid-19 patients occupying hospital beds across Bedfordshire, Luton and Milton Keynes Trust," she said.
"One is at Bedford Hospital, one at the Luton and Dunstable and one at Milton Keynes University Hospital.
"There are no issues of bed capacity relating to Covid-19 patients, and none of those are using ventilators.
"There was one Covid-19 death reported at Bedford Hospital on September 14th, which was the first across the three locations since August 26th."
An increase in transmission of cases of Covid-19 is apparent, in common with much of England, she explained.
"But we're not seeing patients admitted to hospital or high numbers of deaths, thankfully.
"There are no issues of bed capacity relating to Covid-19 patients, and none of those are using ventilators.
"Our latest care home tracker shows out of 177 care homes across our conurbation there've been eight cases reported, two among staff and the remainder residents."
Tighter restrictions to combat Covid-19 were announced by the government in all four UK nations, within hours of the meeting.
"We know winter has an impact through coughs, flu, colds, sniffs, exacerbation of chronic illnesses and an increase in pressure on our health systems," warned the accountable officer.
"We've been looking at how we manage winter, with one particular area of focus as an NHS nationally is how we work with out of hours primary care providers and the introduction of 111 First."
The aim is to direct people to services which take pressure of accident and emergency departments so they can manage a potential heightened Covid-19 response, which is anticipated will be needed over the next few weeks.
"BLMK have been particularly successful in dealing with outbreaks," added the accountable officer.
"It is a day-to-day, hour-by-hour management process as I'm sure people appreciate."
Central Bedfordshire Council director of public health Muriel Scott said: "The numbers in Bedford borough, Central Beds and Milton Keynes are rising.
"So the message is to continue pushing the messages to keep our community safe and healthy.
"All of our areas across BLMK have been fast tracked to do locally enhanced contact tracing, so any contacts which haven't been traced after 24 hours come through to us to follow up, seven days a week.
"The key thing is for us not to be complacent."