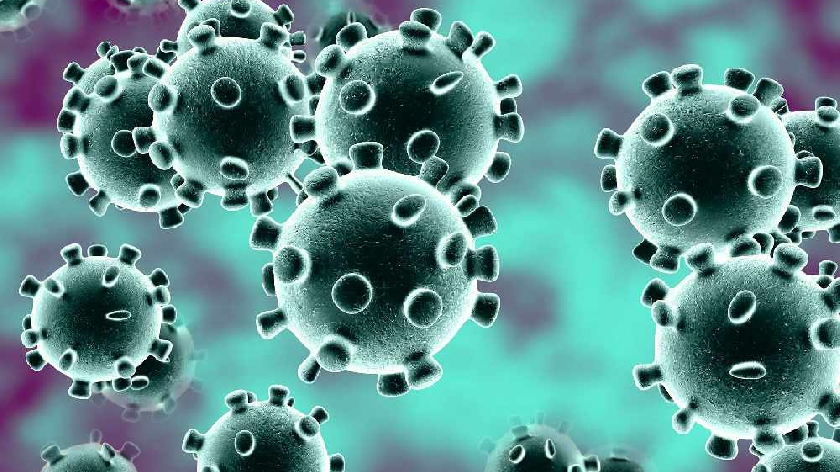 One more case of coronavirus has been reported in Milton Keynes today, bringing the total number of cases since the start of the pandemic to 899.
It comes as the number of positive cases recorded across the UK today is 816.
The number of deaths today across the UK has not yet been released.