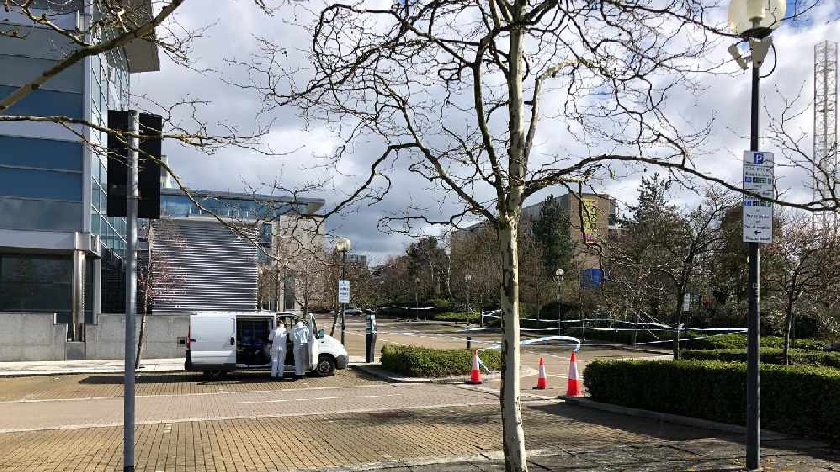 Thames Valley Police is appealing for witnesses following a large fight involving a number of men on Grafton Street in Milton Keynes.
Police officers attended the incident at around 4.12am this morning (Sunday 17th March).
One man received serious injuries, he remains in hospital at this time in a stable condition.
Forensics have been behind The Dome (formally Jaipur) for most of the day, with police tape also sealing off a nearby car park.
It is unclear if the incident is related to any of the businesses in the surrounding area.
One member of the public who contacted MKFM said: "It is a shame that this has happened near The Dome as we have gone to the club on a number of occasions since it opened at Christmas. The venue is really well run with effective security, we always feel safe and well looked after when we are visiting".
Senior investigating officer, Detective Inspector Iain Jones, said: "We are carrying out a thorough investigation in relation to this incident for witnesses in which a man has received serious injuries."
"This was closing time for the club and there would have been a lot of people in the area including passing cars and taxi drivers."
"We would ask anyone who has information about this incident to please come forward, we would ask anyone who has dash-cam footage of the incident to please come forward as well."
Anyone with information should call 101 quoting reference 215 17/3/19.
The incident follows a number of incidents in The Hub area nearby. Last weekend, Police were appealing for witness following a stabbing on Avebury Boulevard.