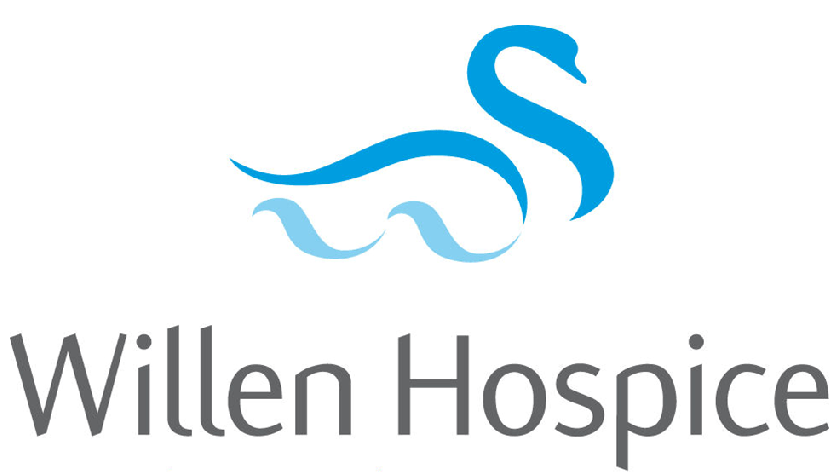 The Milton Keynes based charity is encouraging locals to take part in their lottery draw to help raise much-needed funds.
Willen Hospice is a Milton Keynes based charity that has been operating for over 40 years. They provide specialist care for patients at the end of their life, as well as offering emotional support for families with relatives in hospital with life-limiting illnesses.
They have 170 staff and over 600 volunteers but they simply cannot afford to carry on their work without fundraising and donations from the local community.
Their lottery is just one of the ways that they raise the funds they need to keep operating. Promoting their lottery draw, a spokesperson for the Willen Hospice said: "What could you do with £1,000 in cash? There's only one way to find out, and that's to play our lottery!
"Buy your tickets now, for a chance to win fantastic weekly prizes. Our draw takes place every Friday afternoon, and you could be the person we call to congratulate!
"There's a guaranteed top prize of at least £1,000 and a rollover of up to £5,000. Thank you for your continued support. We need you now, more than ever.
"If you win the main prize, we will contact you by phone to let you know. The winning numbers will be displayed in all our shops. If you have bought your ticket in one of our shops, please be sure to check your numbers here on our results page."
Meet Peter, our lucky £2,000 Summer Draw winner! He says he will put the cash towards a new bicycle as his is 27 years old. Every week we have a lottery draw with a guaranteed prize of £1,000 and a lottery rollover that can reach £5,000. Play here to win! https://t.co/niZ5mW9C0i pic.twitter.com/HChSeXoVu8

— Willen Hospice (@willenhospice) August 13, 2021
Entries to the lottery draw cost just £1, but residents must enter to play for a minimum of 10 weeks (£10).
If you would like to be in with a chance of winning the top prize, please click here to download the application form.
Please call 01908 303065 or email lottery@willen-hospice.org.uk for any other questions you may have.
Alternatively, if you would like more information about the lottery, please click here.