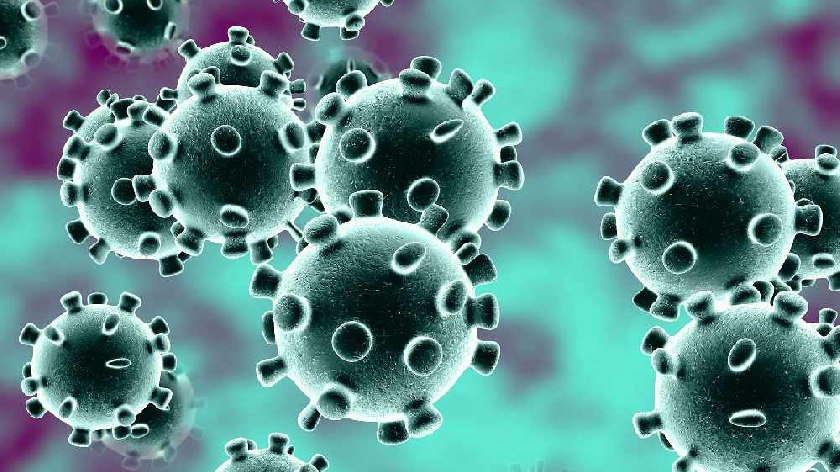 Sadly, one death was reported in Milton Keynes yesterday (24/8).
Yesterdays data tells us that unfortunately, a coronavirus related death was recorded in Milton Keynes Hospital.
The data records the number of deaths of people who had a positive test result for COVID-19 and died within 28 days of the first positive test.
The latest update also tells us that there were 84 positive coronavirus tests in Milton Keynes yesterday, bringing the total to 27,980 since the start of the pandemic.
All coronavirus data is provided by the government and NHS, no further information is provided on age, gender or vaccination status.
The Government and NHS data can be found here.