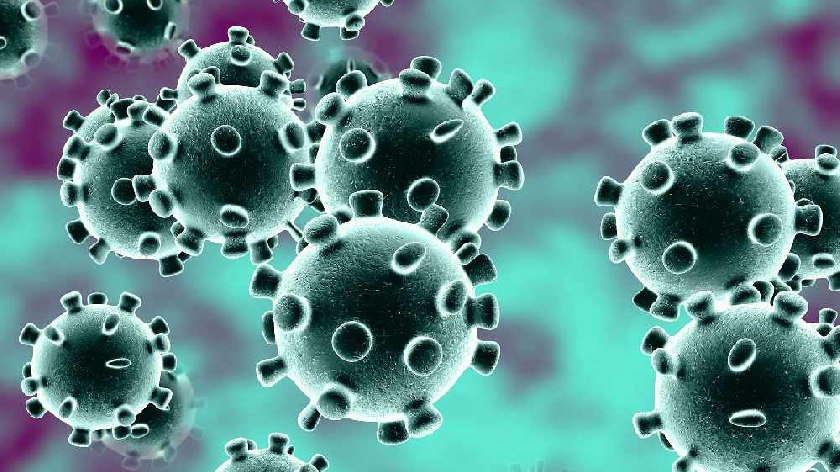 Sadly, one death was reported in Milton Keynes yesterday (13/8).
Yesterdays data tells us that unfortunately, a coronavirus related death was recorded in Milton Keynes Hospital.
The data records the number of deaths of people who had a positive test result for COVID-19 and died within 28 days of the first positive test.
The latest hospital update, from Thursday August 12th, told us that 21 patients are being treated for COVID-19 at Milton Keynes Hospital, with no patients being treated on a ventilator bed.
The latest data, released by the government weekly, includes people admitted to MK Hospital who tested positive for COVID-19 in the 14 days prior to their hospital admission and those who tested positive in hospital after admission.
All coronavirus data is provided by the government and NHS, no further information is provided on age, gender or vaccination status.
The Government and NHS data can be found here.