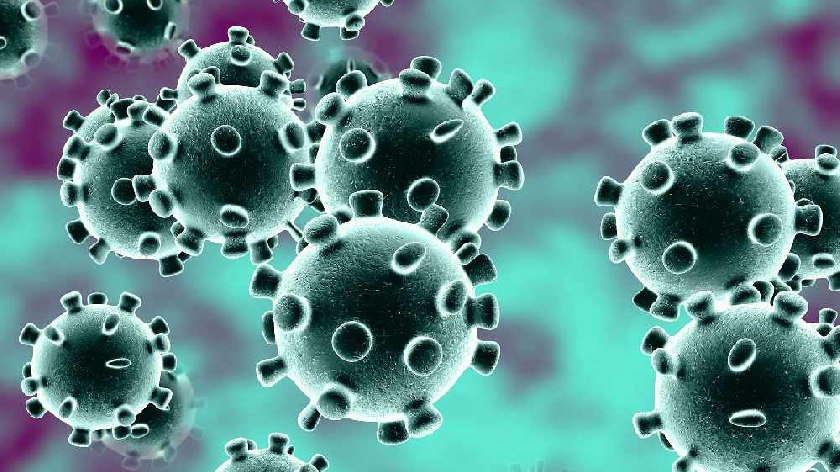 In the last 7 days one death has sadly been recorded in Milton Keynes within 28 days of a positive test.
The latest hospital data has not yet been provided.
In Milton Keynes, 100 positive tests were recorded today, taking the total number of cases to 22,770 since the start of the pandemic.
The 7-day case rate in Milton Keynes now stands at 377.1 cases per 100,000 people, which is below the national average of 417.0 cases per 100,000 people.
183,215 local people have had their first dose of the vaccine so far and 139,791 people are now fully vaccinated.
All coronavirus data is provided by the government and NHS, no further information is provided on age, gender or vaccination status.
Over 18s can now book their vaccine appointment, and you can do so here.