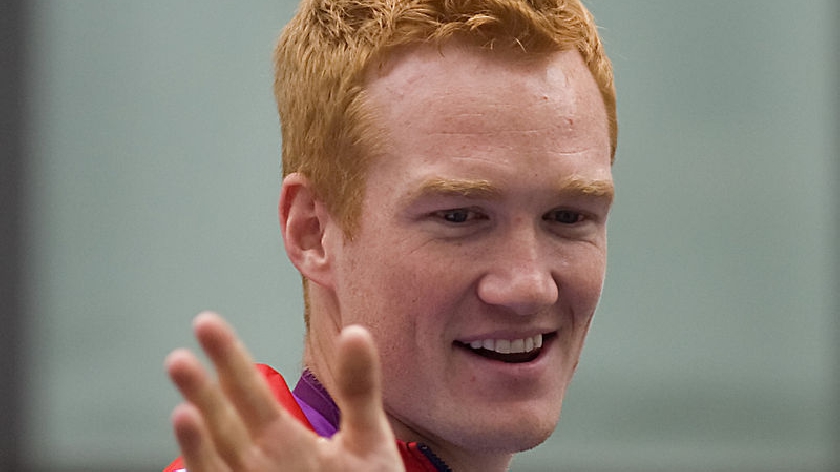 Olympic long jump athlete Greg Rutherford from Milton Keynes has announced his is set to retire following the upcoming European Championships and Diamond League jumps.
Rutherford won the long jump gold medal at the 2012 Summer Olympics, 2014 Commonwealth Games, 2014 and 2016 European Athletics Championships and 2015 World Athletics Championships, and topped the 2015 IAAF Diamond League rankings in the event.
But now he has announced plans to retire at the age of 31.
Posting on his Instagram page, Rutherford said: "I'm incredibly proud of my career. I've achieved so much but retirement comes early to those of us for whom sport is a livelihood."
"It only feels like yesterday I was winning my first major medal but now 12 years on, I sit here as the greatest long jumper Great Britain has ever had, one of the most successful in European history and someone ready to hang the spikes up for good."
"I want to thank everyone who's had a positive impact on my career (but I'd struggle to name everyone here)."
"Most importantly, the greatest coach I could have ever wished for - Dan Pfaff. My full potential would never have been reached and that Olympic gold medal would never have been won, if it wasn't for his guidance and input."
"I'm going to go for the European Championships one final time. And then I'll also be jumping in Birmingham and London for the Diamond Leagues. If you fancy coming to watch me compete one last time then please do come on down and give me a wave. It'd be so great to finish with some roaring crowds."
"Thank you for all your love and support over the years. It's been a blast & your kind comments have always given me a push in the right direction."
Rutherford grew up in Bletchley, Milton Keynes where he attended Two Mile Ash Primary School and went on to Denbigh School.
From 4 September 2015, when his Diamond League victory was confirmed with a fourth event win in Zürich, until his withdrawal from the British Athletics Championships in June 2016, Rutherford held every available elite outdoor title, including his national title.
Rutherford is the current British record holder, both outdoors and indoors, for the long jump event with his personal bests of 8.51 m (outdoors) and 8.26 m (indoors).