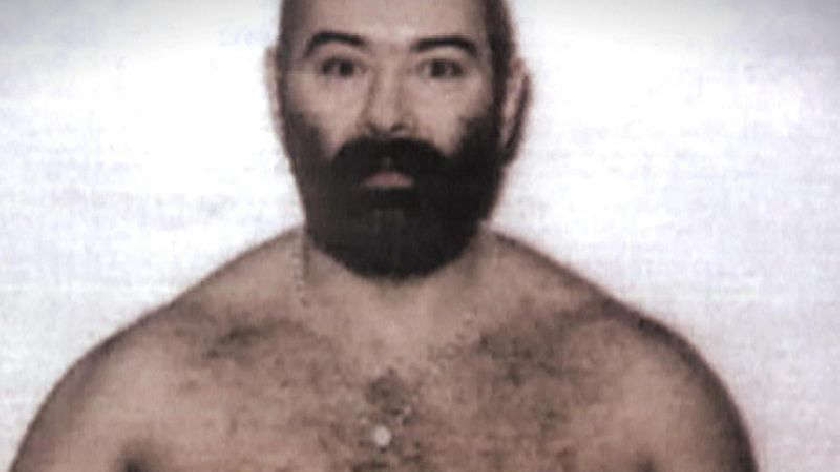 Image: Sky News
Charles Bronson will remain in jail following a public parole hearing in Woodhill Prison, Milton Keynes.
Prisoner Charles Bronson, aged 70 and from Luton, was first jailed in 1974 for armed robbery.
Bronson, who is one of the UK's longest-serving prisoners changed his name to to Salvador in 2014 and has taken part in one of the country's first public parole hearings.
The hearing was held at Woodhill Prison in Milton Keynes.
Originally, the prisoner was given a seven year sentence but this has been extended because of violent attacks on staff in the prison and his inmates and apart from a few spells of freedon, has remained in prison for 50 years.
In a public hearing, Charles Bronson has now been denied release.
Bronson had said he become a "model prisoner" for the last decade.
In a document detailing the decision published on Thursday, the Parole Board said: "After considering the circumstances of his offending, the progress that Mr Salvador has made while in custody and the evidence presented at the hearings, the panel was not satisfied that Mr Salvador was suitable for release.
"Nor did the panel recommend to the Secretary of State that he should be transferred to an open prison."
MKFM will update this article as news comes in.