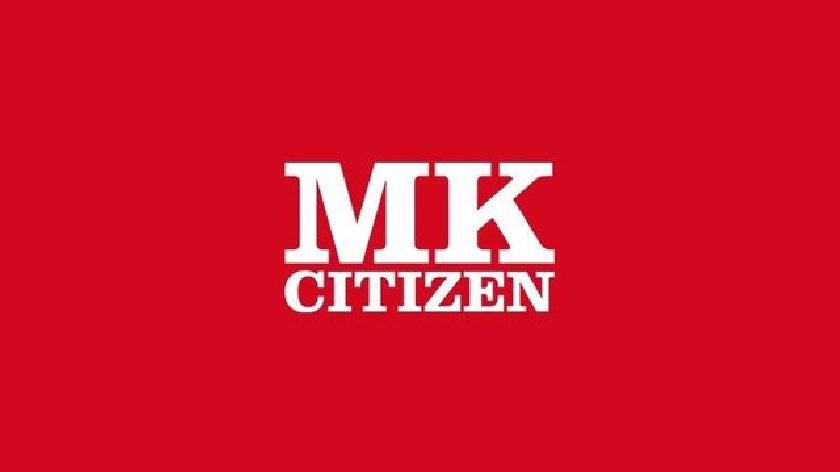 Photo: MK Citizen
It has been confirmed that the Milton Keynes Citizen newspaper will not be printed for the time being.
It was announced today on the paper's website that distribution will be suspended as of next week.
The statement read: "During these exceptional times, we were informed by our third-party company that distributes the MK Citizen, that they could no longer guarantee being able to get the paper out to households. This means that, for time being, we can no longer produce the MK Citizen in print.
"So, this will be the last edition for the foreseeable future but we will be constantly reviewing Government advice on the movement of people and working with our distributor.
"We are all too aware the important role we play in our communities, providing our readers with vital information at a critical time - and connecting our communities through the news and information we serve. We also recognise the need to help to support our advertisers who are very much part of our publishing business."