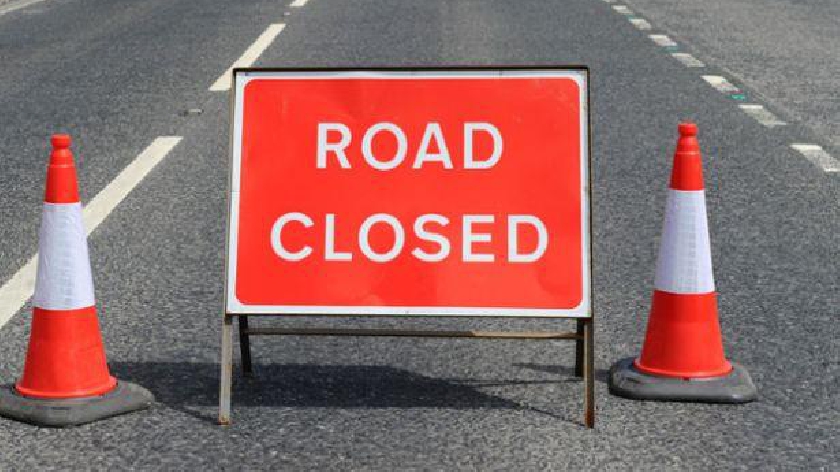 A number of local retailers are demanding compensation as a result of a road closure in a Milton Keynes town, which has been extended until the middle of this week.
The A509, which runs through the town of Olney, has been closed 24 hours per day between the junctions of Church Street and Western Road since Monday.
As well as causing traffic issues on local roads, local retailers have said that it is also preventing shoppers from visiting the local shops at one of the busiest times of the year.
One retailer, The Greenway 2 Shop, said in a statement on social media: "Due to the roadworks this week, we have been extremely quiet and could never have anticipated how little trade we would get."
"We also know that other shops on the High Street have struggled with the road closure and have noticed a decrease in takings."
"Shops are currently facing many other problems with cost increases and decreased footfall at the moment, so this may be the breaking point for some."
Ben Everitt, MP for Milton Keynes North, told MKFM: "It's incredibly frustrating for residents and local businesses, especially as we approach the critical Christmas period."
"I raised the issue of road closures with MK Council in the summer and it's maddening that they seem to be happening more and more frequently."
Debbie Whitworth, Deputy Mayor of Olney, is encouraging residents to head to the town for Christmas shopping.
Debbie told MKFM: "Olney is very much open for business and welcomes visitors both far and wide … our shopkeepers have had a rough ride with many clinging on to keep going after Covid. We've had months and months of chaotic disruption from roadworks to our town which affects business and the current road closure has done them no favours... it's been crippling to so many of them.
"With the lead up to Xmas and our late night shopping events I've taken some shots of but a few to showcase what our wonderful local traders have to offer. Olney is OPEN so do come and see all the hidden gems to be found tucked in the alleyways and around market place and the High Street and when you've finished your Xmas shopping stop for lunch or dinner, you'll be spoilt for choice Olney has such an array of local eateries from Pancake Parlour and TeaPots to Courtyard and Locander Gabriela."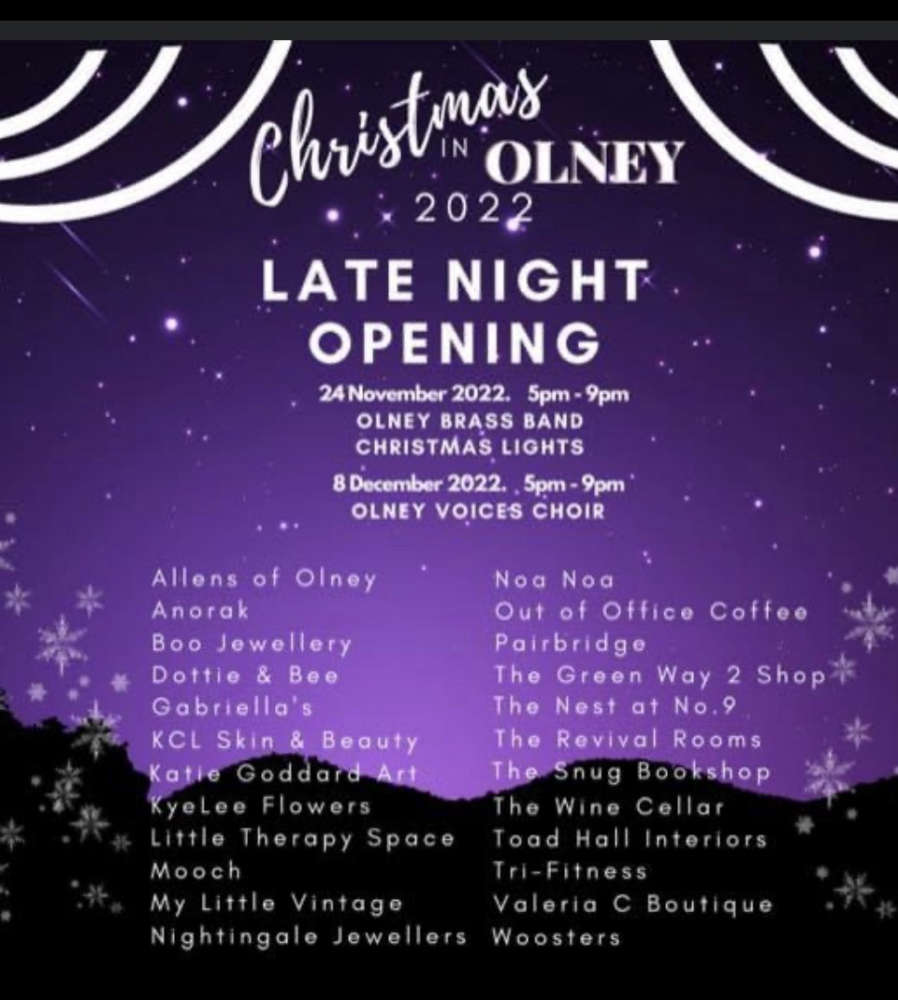 Previous image
Next image
"This was also an issue raised with me and Iain Stewart MP at a local business roundtable hosted by Sophie etc last month and as a result we wrote to MKC Council highlighting the significant increase in road closures, plus the lack of notice or consultation with businesses," Ben Everitt MP posted on Facebook today (21/11).
"I know this had a major impact on people living in Newport Pagnell, Moulsoe and the surrounding areas and it's incredibly frustrating these works could have not been done separately."
MKFM has reached out to Cadent Gas who are looking into the closures.