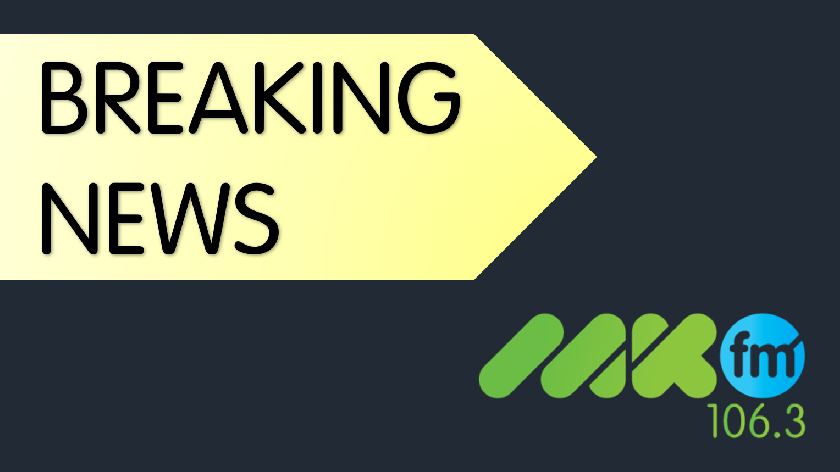 The Mayor of Milton Keynes has said there are currently 'no coronavirus patients' being treated at Milton Keynes Hospital.
Cllr Andrew Geary met with Joe Harrison, CEO of Milton Keynes Hospital, earlier this morning.
Sharing the news on his social media pages, Mr Geary commented: "I thought it important to pass this good news on."
It comes following a warning from Milton Keynes Council last night that coronavirus cases are 'rising quickly' locally.
Although still relatively low, the numbers of people testing positive in Milton Keynes has increased to 24 in the last two weeks (25 July to 7 August) compared to the preceding fortnight where there were 11.