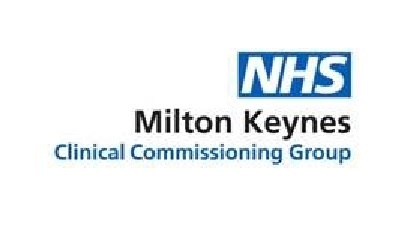 Remember to get repeat prescriptions orders in to ensure you have the right medicines to see you through the Easter bank holiday weekend.
Ordering and collecting new prescriptions can take several days. So, if you or someone you care for requires medicines regularly, please make sure you order and collect repeat prescriptions in good time to ensure you or your family have enough medicine to last over the Easter weekend.
And don't forget to stock up on essential medicines so you can treat minor illnesses and injuries at home. Medicine cabinet essentials include:
pain relief (paracetamol)
cough and sore throat remedies
upset stomach treatment
heartburn and indigestion treatment
first aid kit
Your local GP surgery will be closed during the Easter weekend from Friday 30 March to Monday 2 April. Therefore, by stocking up on medicine cabinet essentials at home and planning ahead for any necessary repeat prescriptions, patients can ensure they make the most of the Easter holiday.
Dr Nicola Smith, local GP and Chair at NHS Milton Keynes Clinical Commissioning Group (CCG) said "Local hospitals are already very busy with high numbers of people turning up at the local emergency department and not all of these are appropriate for hospital treatment and could be treated faster at other health care services. So it's important people ensure they are prepared and choose the right service for their illness or injury.
"Coughs, colds and diarrhoea can easily be treated at home or with advice from your local pharmacist, many of which will be open across the weekend, even Easter Sunday."
"If you do become unwell and need advice or medical treatment quickly, then you should call NHS 111 who will direct you to the local service that can best meet your needs. It is important that emergency services are left for those people who really need them."
Find out how to get medical help over Easter here or visit www.nhs.co.uk/staywell for information and tips on how to keep you and your family well over Easter.