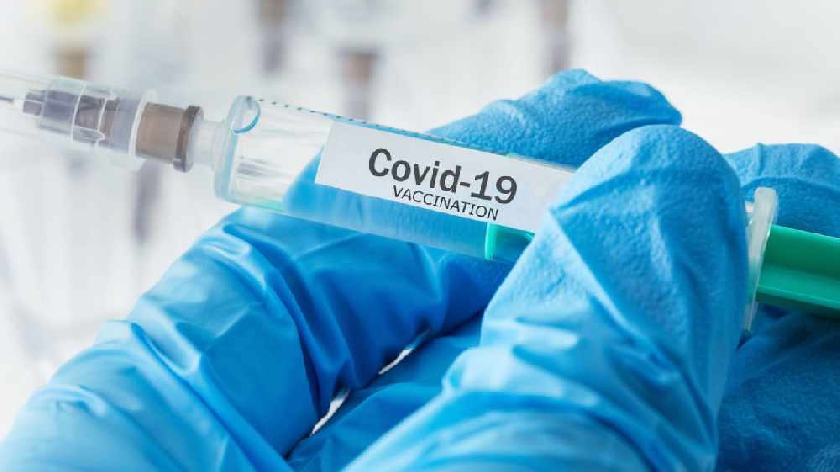 The NHS is hoping to dispel any confusing or scary rumours surrounding the COVID-19 jab and encourage as many people as possible to get vaccinated.
NHS Bedfordshire, Luton and Milton Keynes want any local residents that are unsure about taking the COVID-19 vaccine to attend an online Q&A session on Wednesday 10th March at 2pm.
This session will aim to inform people of the benefits of being vaccination while also setting to bed any false messages about the vaccine that have been widely spread on social media.
The panel of experts consists of:
Frank Röhricht - Consultant Psychiatrist & Medical Director and Honorary Professor of Psychiatry
Hajara Begum - Co-Chair of Tower Hamlets (mental health) Working Together Group, Bengali (Sylheti) speaker
Marica Wainner - Health Development Co-ordination
Tania Rahman - Speciality Doctor, Stepney and Wapping Mental Health Team, Bengali (Dhakai) speaker
The event is open to everyone with queries and ensures people that there is no such thing as stupid questions. Any questions that cannot be answered on the day will be looked into and reported back as soon as possible.
More information can be seen below.
If you're unsure about having the #CovidVaccine and would like an opportunity to ask questions, you are invited to an online question time hosted by @NHS_ELFT on Wednesday 10 March 2021, 2 - 3pm.

All questions are welcome. pic.twitter.com/5XFpCn9C6A

— NHS Bedfordshire, Luton and Milton Keynes CCG 💙 (@BLMK_CCG) March 6, 2021