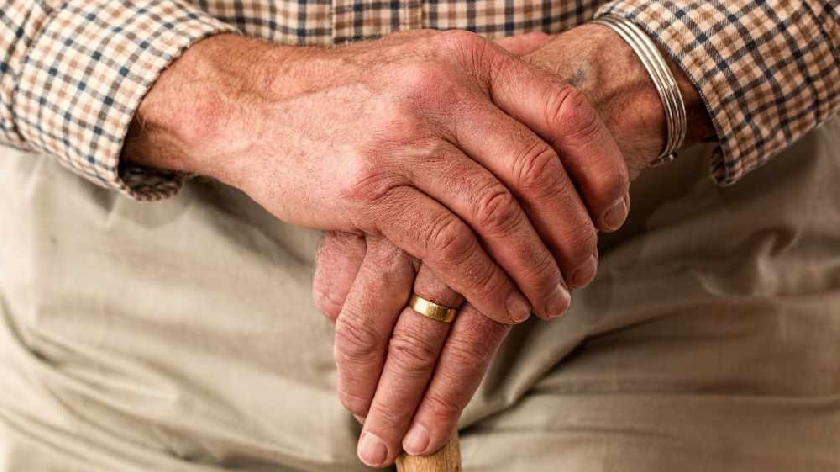 Milton Keynes Talking Therapies Service is today (10/8) launching a promotional campaign aimed at older people throughout the area.
Talking therapies are effective and confidential treatments delivered by fully trained and accredited NHS practitioners. They can help with common mental health problems like stress, anxiety and depression.
And as people get older, they often dismiss conditions or feelings - like depression - as part of the natural aging process.
This is something that the NHS believes should not be accepted and the service wants to see more elderly people accessing their mental health support.
Psychological Wellbeing Practitioner and project lead, Maddison Eborall, said: "Feeling down or sad is not a natural part of ageing.
"Ageing is a fact of life, but getting older doesn't mean you can't enjoy it anymore and we can help provide support and advice and help to get you feeling more like yourself."
Maddison plans on holding talks or roadshows in community centres and at old people's homes as part of the promotional campaign.
For details on the service go to: https://mktalkingtherapies.nhs.uk/