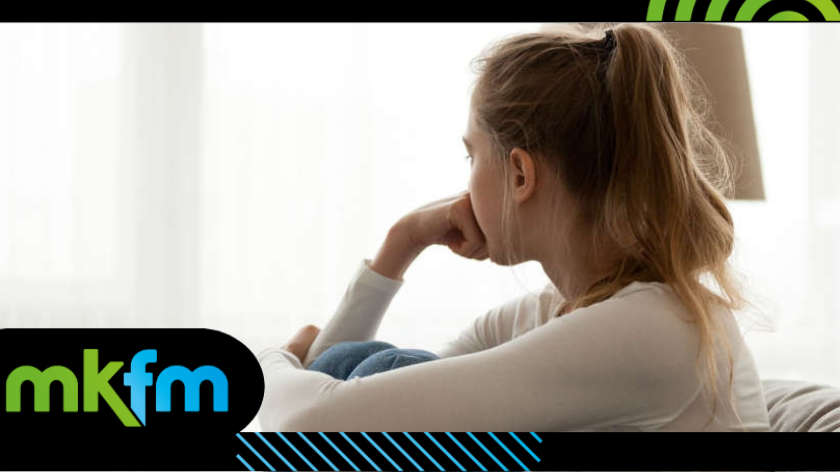 This week (13-19 November) is Self-Care Week, and one of the region's top doctors has reminded people in Bedfordshire, Luton and Milton Keynes to take time for themselves to improve their overall health and wellbeing.
Sometimes, self-care can mean looking after yourself when you have a minor condition which doesn't normally need medical care from a doctor or nurse in order to get better. Often, you can buy something at the pharmacy or even the supermarket to help you recover.
For this awareness week, though, NHS bosses are looking at the second definition: taking the time to do things that help you live well and improve your wellbeing.
When it comes to your mental health, self-care can help you manage stress and increase your energy. This, in turn, can improve your physical health and lower your risk of illness.
The theme of Self-Care Week 2023 is 'Mind and body', which reminds us all that our physical and mental health are connected with one another. A healthy mind and a healthy body go hand in hand.
Dr Sarah Whiteman, chief medical director at Bedfordshire, Luton and Milton Keynes Integrated Care Board, said: "Self-care is different for everyone. Some people love to lose themselves in a good book or film; for others, spending time with loved ones is all they need to feel good instantly. Maybe you'd just like to go out for a long walk in the fresh air, or have a relaxing soak in the bath.
"This is the week when you can justifiably spend some quality time on yourself. Of course you can spend some money on yourself, but a lot of the most satisfying things in life are totally free.
"Whatever you decide to do in Self-Care Week, make sure it has the desired effect and is the right thing for you."