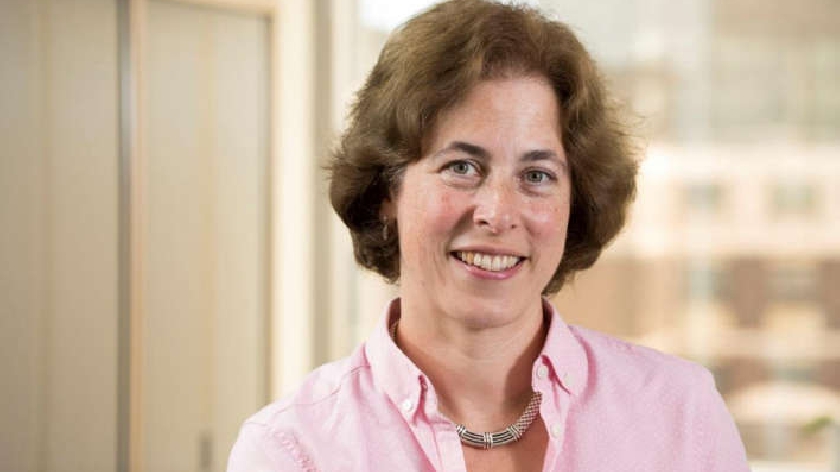 Dr Rima Makarem has been confirmed as 'Chair Designate' of the NHS Integrated Care Board (ICB) for Bedfordshire, Luton and Milton Keynes, when it takes on statutory responsibilities in April 2022.
Dr Makarem has a background in science and has 15 years' experience of working at board level in the NHS.
She has been the Independent Chair for the Bedfordshire, Luton and Milton Keynes Integrated Care System since June 2020.
Speaking about her appointment, Dr Makarem said: "I am delighted to have been confirmed as Chair Designate of the Integrated Care Board and to continue my work with our system partners to improve health and care in Bedfordshire, Luton and Milton Keynes.
"In the past year, we have made real progress – working differently across health and social care to support residents to live longer and healthier lives. All our partners have pulled together, with one shared vision to make a difference to our communities and tackle inequality head on.
"I am pleased that I will now have the chance to continue the work we have already started. There is no doubt that tackling health inequalities and having an ambitious focus on making Bedfordshire, Luton and Milton Keynes a great place to live and work, can only be delivered by working ever more closely for the benefit of local people and our staff."
Felicity Cox, Executive Lead for the Bedfordshire, Luton and Milton Keynes ICS said: "Dr Makarem's appointment is good news for BLMK. It is a crucial role and brings continuity for our system at a time when we need it most.
Since joining the system, she has worked tirelessly to bring partners together, so that we can join up services and improve health outcomes. I look forward to working with Rima over the coming months, as we work to establish the Integrated Care Partnership and Board in our area."
The Health and Care Bill has received a second reading in Parliament last week, and under current plans, this would establish the NHS Integrated Care Board from next April.
Dr Makarem's appointment as Chair designate was recommended by NHS England and NHS Improvement East of England, and accepted by the Secretary of State following a robust recruitment process.
READ MORE - Clinical Commissioning Groups merge to form NHS Bedfordshire, Luton and Milton Keynes CCG