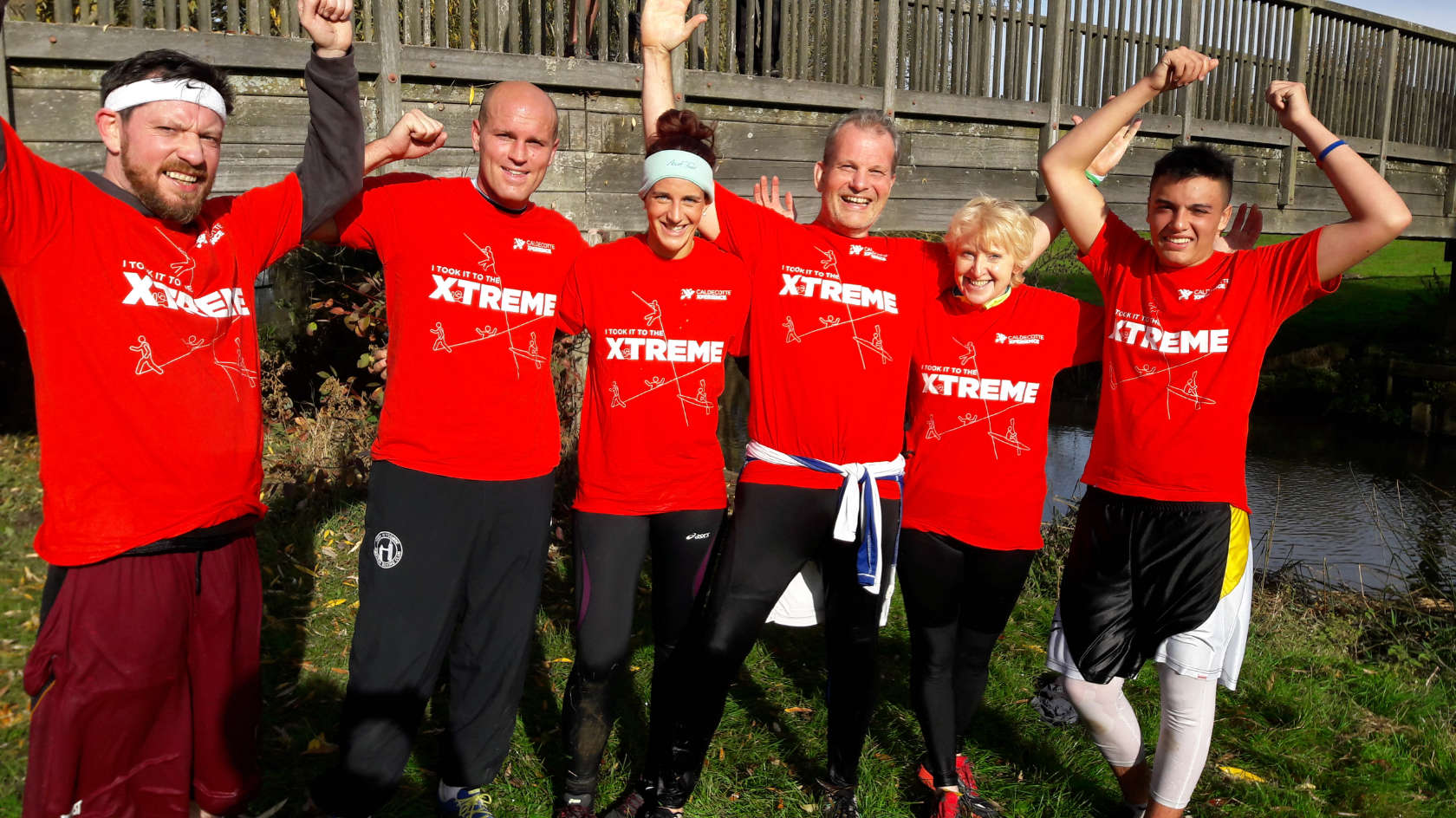 Local companies, including Milton Keynes-based NHBC are proudly taking part in charity Action4Youth's latest event - the Xtreme challenge.
Taking place on 16th April 2024, the Caldecotte Xtreme Challenge promises fun and something a little different for corporate teams. Participants navigate a thrilling obstacle course across land and water.
Designed to build teamwork, the course provides exhilarating challenges from climbing, abseiling, caving, striking arrows, canoeing, running, and wading.
By taking part, teams will be helping raise money to help create life-enhancing experiences for all young people, especially for those with disabilities and complex needs in Milton Keynes and Buckinghamshire. Xtremely good fun for an Xtremely good cause!
As part of their strategic partnership with Action4Youth, NHBC is assembling two dedicated teams of employees to take on the Xtreme Challenge. It is not just a test of physical endurance but a testament to the commitment NHBC has to help create positive change within its community.
Toni Archer, NHBC Strategy & Change Manager said, "We are very excited to be taking part, can't wait to take on the challenges, have a great time and be the best team on the day".
Can you gather a team to beat NHBC to be the fastest team and raise more money to help create life-enhancing experiences for young people in your area?
Every donation brings us one step closer to creating a brighter future for the youth in Milton Keynes and Buckinghamshire.
To take part in the event and support the fundraising efforts, sign up here.