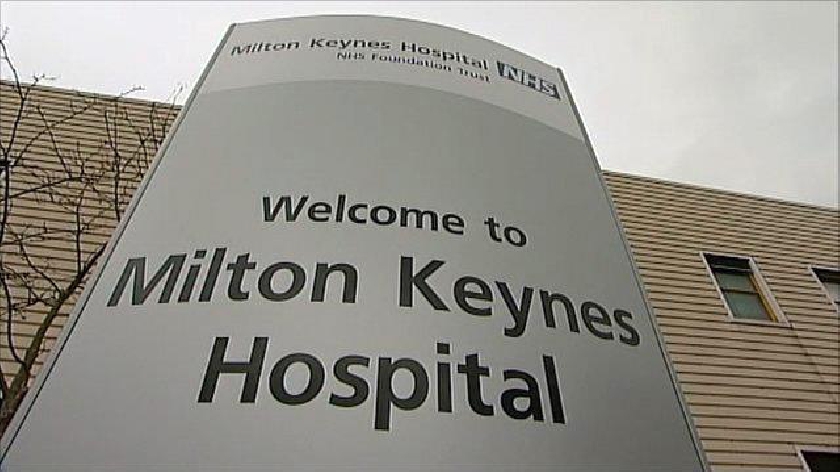 Milton Keynes University Hospital's electronic patient record 'eCARE' goes to the next phase this weekend.
The eCARE system has already been partially implemented across Milton Keynes University hospital and has so far helped to improve the way the hospital cares for its patients.
The system giving the hospital's staff access to improved up-to-date information about patient's health so that they can deliver safer, more efficient and more timely care.
The system collates patient details in one easy-to-access place that is secure and confidential, meaning patients will no longer need to repeat any information as they move throughout the hospital.
The next phase of the online system, which is going live this weekend (3rd-4th September), will spread the new electronic record further throughout the hospital.
When fully complete, the eCARE system will:
Support clinical decision-making and care planning to improve safety and patient experience
Give the hospital's doctors and nurses access to real-time patient information, helping them plan the right treatment more easily
Allow GPs to view certain hospital records of patients under their care
Contain a full audit trail so that information on who has accessed patient records is fully recorded
Milton Keynes University Hospital says: "Staff may spend more time at a computer. This is so they can access and utilise all of the relevant information to deliver excellent care.
"This may be a different experience for patients initially but will ultimately result in quicker, safer and improved treatment for the people of Milton Keynes."