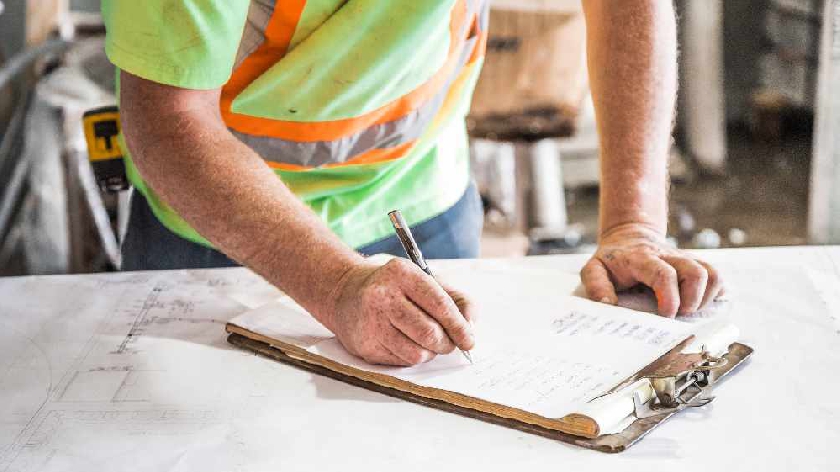 Newport Pagnell will be 'better linked' with the rest of Milton Keynes once upgrades are done to turn Tongwell Lane into a redway.
Milton Keynes Council has received £684,750 from the Government's Active Travel Fund to encourage more walking and cycling, part of which will go towards upgrading Tongwell Lane in Newport Pagnell to a redway.
The decision to approve this scheme was made at a Delegated Decisions meeting last night.
Newport Pagnell South Councillor Douglas McCall said: "I'm thrilled that Tongwell Lane will be upgraded to become a redway. If we want to encourage residents into more active forms of transport, such as walking and cycling, it starts with upgrading public paths like this."
Fellow ward Councillor Jane Carr added: "During the pandemic, local spaces and paths such as redways have been invaluable for residents. I'm so pleased that Newport Pagnell will now be better linked with the rest of the city."