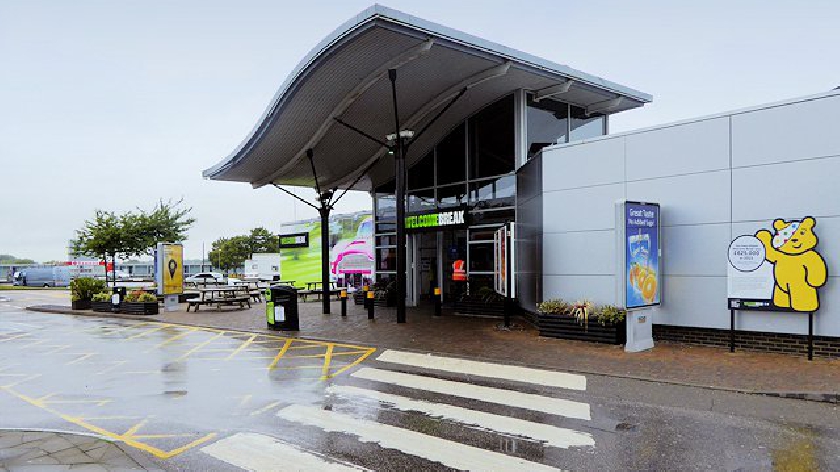 As restrictions begin to ease and people prepare to hit the road again, Which? has rated 68 service stations across the UK from best to worst and our local services scored very low.
As people up and down the UK prepare to take the roads again, Which? conducted a survey to find the best and the worst service stations.
Based on the expereinces of thousands of Which? members, nearly 70 service stations were rated on a range of categories, including the range and quality of shops and food outlets, prices, convenience, cleanliness and ease of maintaining social distancing.
Newport Pagnell service station, owned by the Motorway giant Welcome Break, came third to last with a score of just 1 out of 5 stars in the prices category.
The service station also scored a low 2 out of 5 stars for it's range and quality of shops/food services as well as in the cleanliness category. However, 3 out of 5 stars were awarded for it's convenience and accessibility and ease of social distancing.
The services gained an overall low customer score rating of 41%.
According to the study, Welcome Break had five service stations in the bottom 10 with Gordano on the M5 near Bristol coming out just below Newport Pagnell with a score of just 40%.
Gloucester Services, owned by Westmorland, on the M5 was awarded best service station with a score of 86% and five stars for it's cleanliness and range of shops and facilities.
To read more you can find the outcome of the Which? survey here.