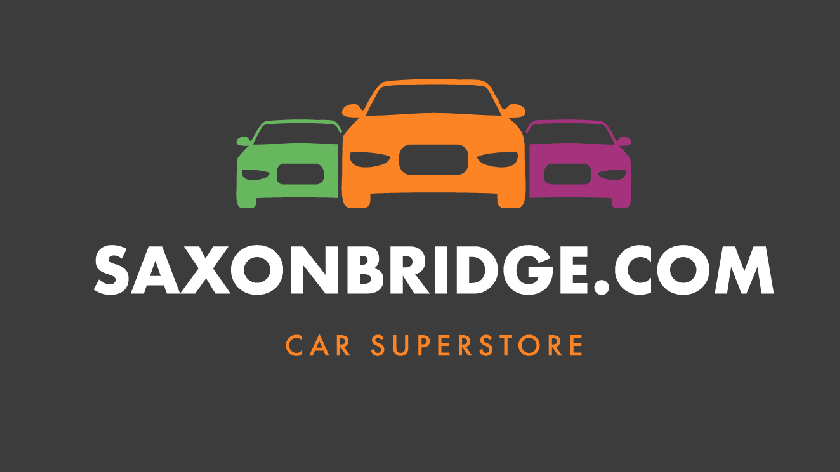 Due to rapid expansion, Saxon Bridge are looking to recruit new Sales Executives and a Vehicle Technician in their Bletchley and Wolverton branches.
It's the time of year when you might be looking for a fresh start with new goals and aspirations. If finding the right job for you is at the top of your new year's resolutions why not join the expanding team at Saxon Bridge?
Saxon Bridge are a family run business with branches in Bletchley and Wolverton and are looking to recruit an experienced Vehicle Technician and Sales Executives.
Vehicle Technician to be based in their Mount Farm workshop
The ideal candidate will be:
Fully competent in all types of work of cars and vans, from servicing to engine replacements.
Experienced in problem solving and diagnosing faults on all makes and models.
We are looking for someone with at least 5 years post apprenticeship experience repairing all makes and models.
A full driving licence is essential.
An MOT licence would be an advantage but not essential.
If you're interested in the position please send your CV to Recruitment@saxonbridge.com
Sales Executives for both branches, in Bletchley and Wolverton
Ideal candidates must show:
an exceptional level of self-motivation and willingness to provide an excellent customer service inside a family run environment. A positive attitude and the ability to work to targets is also a must.
Sales experience is preferred but not essential as full training will be given.
The ability to use modern technology such as tablets and mobile phones also desired.
Shift's work on a rota system and a company car is supplied based on age and experience
Competitive basic & commission structure which is un-capped so you really do get out what you put in!
Full UK Driving licence required.
If you're interested in the position please send your CV to Recruitment@saxonbridge.com