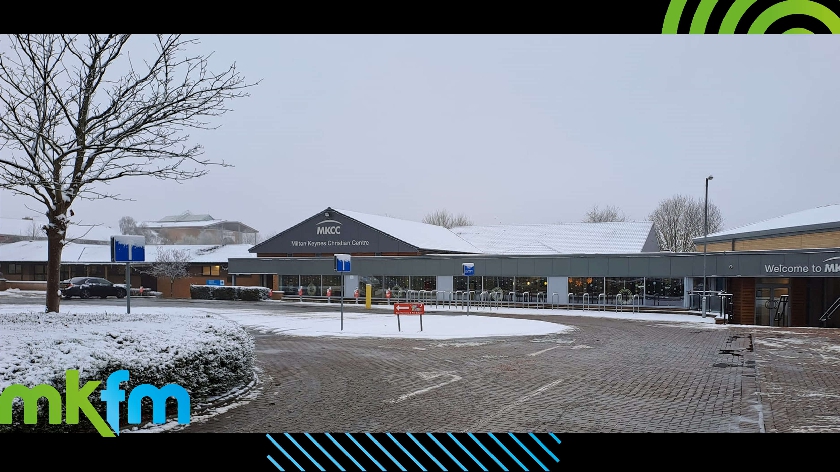 Milton Keynes Christian Centre has announced the launch of their new 'Warm Space' initiative, designed to provide a safe and welcoming environment for residents of Milton Keynes during the colder months.
Beginning Monday, February 6th, the Oldbrook church's on-site coffee shop will open its doors every Monday and Friday from 10:00am to 3:00pm, offering a variety of activities including soup, hot drinks, board games, and a comfortable place to relax and connect with others.
This initiative is being launched in partnership with New Day and Campbell Park Parish Council, and the church is looking for volunteers to help support the effort.
Arlene Peters, Community & Network Coordinator said: "We understand that during the colder months, many people in our community may feel isolated and in need of a warm and friendly space."
"With our 'Warm Space' initiative, we hope to provide just that - a place for people to come together, enjoy soup, a hot drink, and feel a sense of community and belonging."
Residents who are interested in volunteering at the 'Warm Space' can find more information on the church's website here or by emailing arlene.peters@mkcc.org.uk.