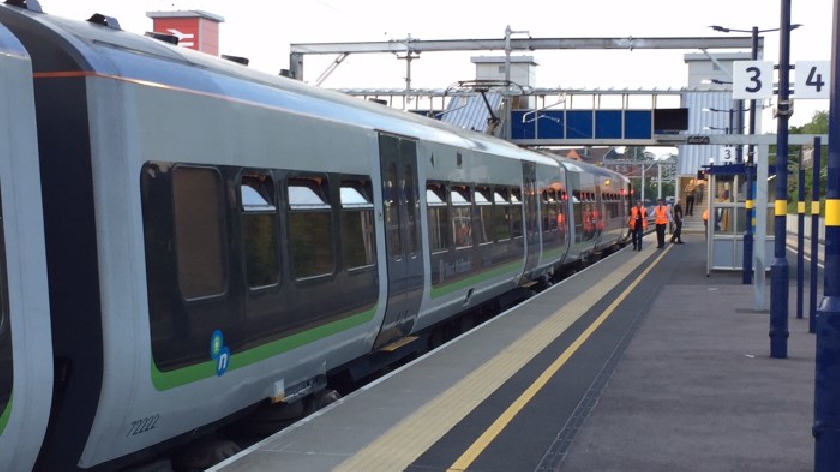 Commuters in Milton Keynes who have been promised new trains to relieve congestion will actually be getting 40 year old second-hand trains from London Underground instead.
From December, the Bedford to Bletchley line will have 'new' two-carriage trains running on it, which are actually from London Underground's District Line.
The trains are around 40 years old, but they will undergo refurbishment before they are used to add features like power sockets and free WiFi.
London Northwestern Railway have said that the refurbished carriages will be cheaper and quicker to introduce than genuinely new carriages.
The company has said that a new carriage would take up to three years to become available for commuters.
The Bedford to Bletchley line serves stations in and near Milton Keynes including Bletchley, Fenny Stratford, Bow Brickhill, Woburn Sands and Aspley Guise.