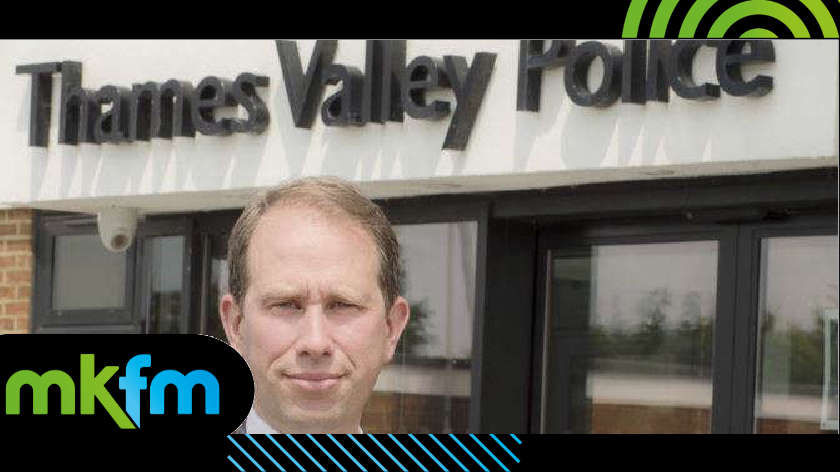 The Police and Crime Commissioner has announced a new service to improve the support available to victims of stalking
Matthew Barber, Police and Crime Commissioner (PCC) for Thames Valley has announced a Thames Valley Stalking Service providing specialist support to victims of stalking across Berkshire, Buckinghamshire and Oxfordshire.
The Thames Valley Stalking Service is being delivered by charity Aurora New Dawn.
The service provides emotional and practical support and advocacy to victims of stalking, supporting victims who have experienced any stalking behaviours, not just stalking from ex-intimate partners.
Matthew Barber said: "I am pleased we are able to offer specialist provision to help those affected by stalking in the Thames Valley and to be working with Aurora New Dawn who have proven expertise in this area. The service forms a key part of my strategy launched last year to improve the safety of women and girls in the Thames Valley.
"Stalking can affect every area of a victim's life with stalking behaviours potentially experienced over long periods of time, leading to emotional and psychological distress and fear.
"It is important that victims get the support they need to cope with the impact on their lives and move forward. This may include helping them cope emotionally, practical safeguarding advice as well as advocacy and guidance to empower them and help them feel safe as they navigate the criminal justice process."
Aurora New Dawn Chief Executive Dr Shonagh Dillon said: "Victims of stalking need long term support outside of the criminal justice system - far too often, responsibility falls primarily to police officers who have to navigate stalking scenarios without professional support from trained experts. This is why we are incredibly pleased to work with Thames Valley to deliver Independent Stalking Advocacy Caseworker support to victims of stalking offences in the area.
"This partnership enables us to work with victims and professionals to ensure that everyone gets the best support possible, in a way that has not previously been available to stalking victims in the area."
The Police and Crime Commissioner has awarded Aurora New Dawn £120,000 a year until March 2025 to deliver the service across the Thames Valley.
Victims First is working with the Thames Valley Stalking Service to manage referrals into the service. Victims First Officers will work with the victim to carry out an assessment and determine the best support to meet their needs.
Anyone needing support can access the service by calling Victims First on 0300 1234 148 or by completing an online referral form here.
The service will also accept referrals by professionals working with victims of stalking.