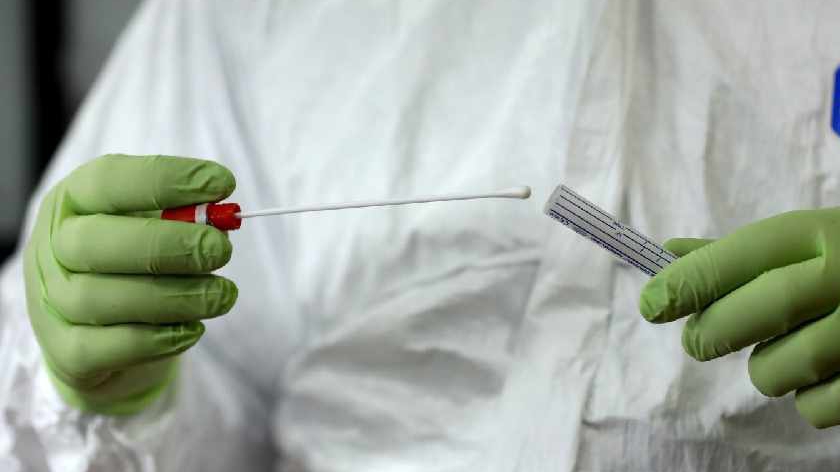 The new strain of COVID-19, which is up to 70% more transmissible, was discovered at a lab in Milton Keynes.
This was announced last week by Public Health England, who said that the first official case of the strain was recorded in the large processing lab back in September. It has been widely circulated that the person who is said to have provided the sample was from Kent.
This strain, labelled VUI – 202012/01, is now increasing rapidly in London, the East, and South East of the country. The latest figures suggest that this strain is responsible for 43% of new infections in the South East - rising to 59% of new cases in the east of England and 62% in London.
And since Milton Keynes has been placed under the highest level of restrictions, and is seeing a major increase in infections, it is expected that the strain is prevalent in our city, although exact locations have not been revealed.
Yesterday, 308 coronavirus cases were recorded in Milton Keynes which means the case rate has now reached a record high of 454.6 cases per 100,000 people.
For comparison, the case rate in Bedford is 344.5, 310.1 in Central Bedfordshire, 400.4 in Luton and 284.9 in Buckinghamshire (excluding MK).
Under Tier 4 restrictions, a stay at home order has been issued and Christmas bubbles have been scrapped, all in a bid to prevent the spread of covid, and this new strain.
Professor Chris Whitty, England's chief medical officer, said he had alerted the World Health Organisation to its existence - and would be concentrating on analysing data related to the mutation's spread.
But although this new strain seems to spread far quicker and easier, experts believe it is not more harmful than the known coronavirus. Professor Whitty has said there is "no current evidence to suggest the new strain causes a higher mortality rate or that it affects vaccines and treatments".
This is not the first time the virus had mutated since the start of the pandemic and it may not even be the first time a mutation - or a change in the virus's genetic material - has altered how infectious it is.
So far, there have been at least seven major groups, or strains, of COVID-19 as it adapts to its human hosts.
Additional content by Sky News
© MKFM News 2020