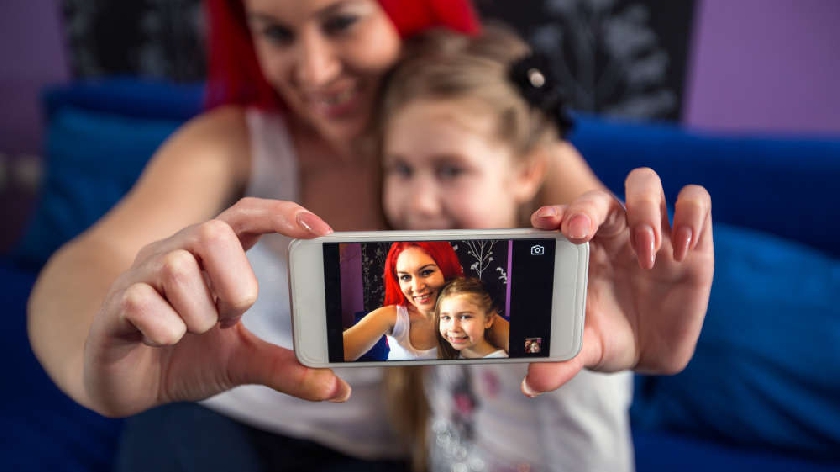 Milton Keynes-based social enterprise It's What's Next IT in partnership with MK-Act have today launched a new and unique service for Milton Keynes residents who are escaping domestic violence.
It is increasingly common for perpetrators of domestic violence to install software on smartphones in order to spy on their victims. Oftentimes this software is hidden within the device and cannot be easily removed.
Although a "factory reset" will get rid of the tracking software, it also gets rid of photos, videos, text messages, and any other sentimental data that the phone's owner wants to keep.
The service launched today, called "Phone Trust" is the first of its kind in the UK. A proprietary method designed specifically for the project allows the reliable removal of surveillance and tracking apps whilst preserving sentimental data.
"For someone fleeing domestic violence, a smartphone is particularly important as it is so often needed in the first steps of recovery," said Matthew Reynolds, Founder and Director of It's What's Next IT. "It's almost impossible to sort housing, benefits, changes to education, access to healthcare and other support services without a smartphone, and those escaping domestic violence need to be able to access their own phone in safety and with confidence."
The service has designed to be sensitive and supportive to someone who is living through a highly stressful period in their lives.
"At MK-Act we are excited by this new project and to be working in partnership with What's Next IT, giving us another tool in our toolbox to support victims of Domestic Abuse", said Sue Burke, CEO of MK-Act. "This will be a big help to those who access our service, ensuring that their safety is improved and also offer them some reassurance and comfort at a time when they are in a really difficult situation."
The service will be embedded into MK-Act's refuge service, and will also be available to those receiving support from MK-Act's Crisis Intervention Service and is available now.
Those wishing to use the service should contact MK-Act or ask their IDVA (Independent Domestic Violence Advocate).