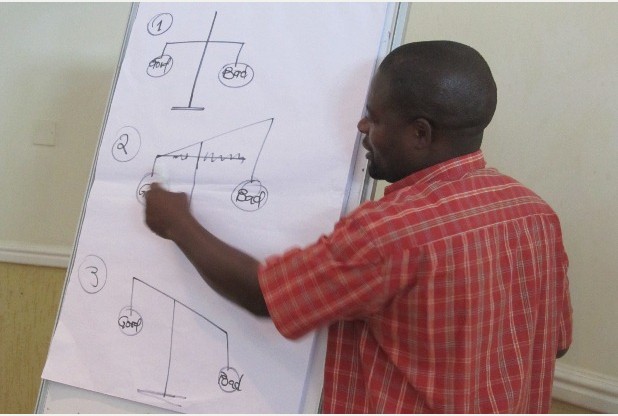 Voluntary and community groups which support people and need help preparing for work or training could be eligible for a grant of up to £20,000.
Organisations with a turnover of less than £300,000 a year within the South East Midlands Local Enterprise Partnership area are eligible to apply for the grants which are jointly funded by the European Social Fund and the Skills Funding Agency.
The funding supports projects that help engage and progress those who face the greatest barriers to securing work or training.
Grants of between £5,000 and £20,000 are available to support a wide range of activities including initial help with basic skills, taster work experience including voluntary work; training, advice and counselling; confidence building; job search assistance including the provision of equipment and other help necessary to secure employmen and first contact engagement activities.
Careers specialist, Futures Advice, Skills and Employment, has been selected by the Skills Funding Agency (SFA) to administer the grants throughout the region.
This is the second round of funding. The first, made available in June this year, has been distributed to 11 organisations. Beneficiaries have included organisations such as Diverse FM Community Media and Training, who are running 12-week courses in creative radio broadcasting and presenting, money management, enterprise skills, health & hygiene, job applications, interview techniques and leadership development, as well as life coaching sessions.
Applications open for funding on Monday November 7 and close on Monday November 28. Grants will be awarded during the week commencing January 3, 2017.
Interested voluntary and community groups can request an application pack and find out more about the information events by sending an email to comm.grant.apply@futuresadvice.co.uk
Article by OneMK.