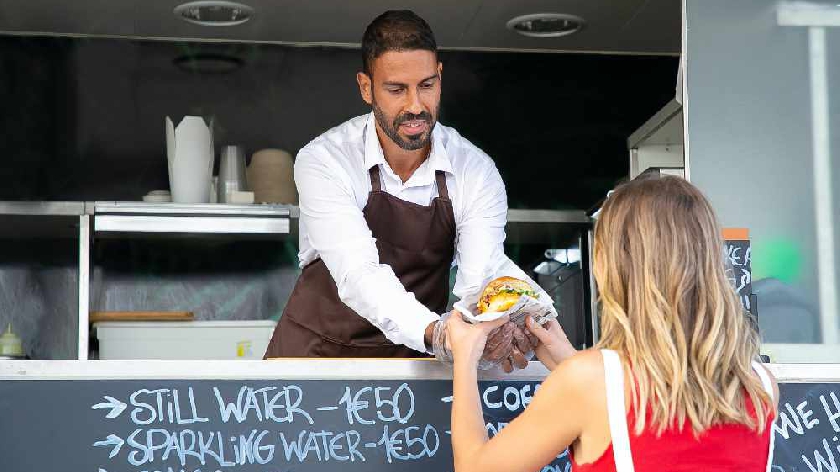 UNCLE, a residential rental company, has collated Just Eat data to reveal the UK locations with the best takeaway access and options.
Over the pandemic the only catering and food outlets that were allowed to stay open were restaurants that offered takeaways.
Because of this, it drove Brits to increase spending on takeaways by 50%.
With vegan and vegetarian diets on the rise, UNCLE have put together a list of the top 10 locations for takeaway options.
Derry, London and Milton Keynes come out as the top locations for vegans to grab a takeaway.
Milton Keynes came out third with 3.41% of restaurants catering for Vegans.
Commenting on the research, Caroline Rodin, Head of Marketing at UNCLE: "Living somewhere with amenities is really important. Knowing that after a long, stressful day at work you can kick back and order some food in is helpful - even more so after the past 18 months of lockdowns.
"We understand that moving somewhere for the number of takeaways isn't realistic, but knowing what's on offer and which locations can offer your favourite takeaway is a selling point.
"In fact, 75% of home seekers say that access to good cafes, bars and restaurants is a vital consideration when deciding where to live. In our apartment buildings, we have common areas with eating facilities, as we know that takeaways can be a great way to meet new people and to bond with your neighbours.
"Food is central to culture and our neighbourhoods, and we know it can be a key factor to feeling at home in your own place."
You can read more here.