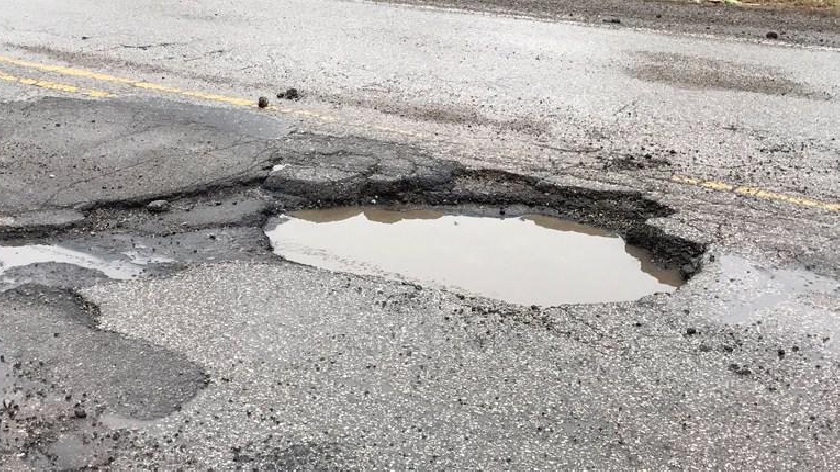 A new report from motoring website Confused.com says that parking charges in Milton Keynes are rising whilst the amount of money being spent on the roads is falling.
The figures show that Milton Keynes Council revenue from parking has risen by almost 49% to £13.1m in the past five years.
Over the same period, the amount of money spent on the roads in our city has fallen by over a third.
Nationally, local authorities in 101 of 176 counties or areas have increased their net income from parking - 87 of which have reduced their spending on roads at the same time.
Amanda Stretton, motoring editor at Confused.com, says: "Our interactive map reveals parking charges and fines have put hundreds of millions of pounds into the pockets of councils."
"While councils are often justified in charging for parking and issuing fines for illegal parking, many motorists are confused about why this money isn't being re-invested into our roads. Poor road conditions is a major concern for drivers, with roads riddled with potholes and unclear markings, it's no wonder drivers want councils to be putting more into making these better."
"Parking and other charges are a huge burden on motorists, when the cost of driving is already very expensive. Those who think they have been fined unfairly are within their rights to challenge it, and our guide offers advice on how to do this."
You can check out places where you can park for free in Milton Keynes here.