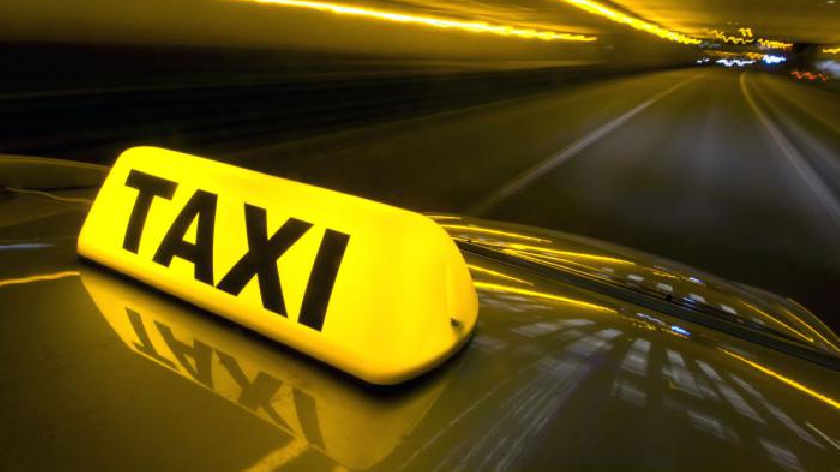 Rules controlling the licensing of taxi drivers are being tightened at Milton Keynes Council.
A meeting on Wednesday (October 29) heard that a national standard is being created with the aim of reducing the risk of would-be drivers applying to multiple councils until they get a licence.
If the council's cabinet also approves the changes, the council will be tasked for the first time with asking a crucial question when they decide if someone is a fit and proper person.
The question they will have to ask is: "would I allow a person for whom I care, regardless of their condition, to travel alone in a vehicle driven by this person?"
Changes unanimously approved by the regulatory committee will also mean that drivers will have to have an up to date criminal record check. The council's current policy is for checks every three or four years.
Among a raft of 41 changes proposed by the Government in the summer, drivers will have to notify the council within two days of receiving convictions, being bailed, having court cases pending, or if they have a run in with the police.
Committee chairman Cllr Mick Legg (Lab, Bletchley West) said: "It's not the end of the game by any stretch but it's an important step in the right direction.
"Many of you will remember the headlines we had a few years ago and the ongoing issue we have with drivers being licensed out of town and limited the amount of enforcement we were able to do."
Cllr Paul Williams (Lab, Central MK) wanted the rules to be tighter for would-be drivers who had picked up convictions for the possession of weapons.
They will have to wait seven years before any applications can be considered, whereas those who had intention to supply drugs offences have to wait 10 years before any application could be considered.
But the council's taxi licensing lead, Jason Agar, said the changes were national proposals and if they are changed locally it will put Milton Keynes "out of synch" with other areas.
The committee was told that just because someone had committed an offence and had to wait seven or 10 years before applying to be a taxi driver this didn't mean a licence would be automatically granted after that time.
"Every application is decided on its own merits," said Cllr Legg.
He added that he believes the changes are an "important step".
"Fourteen of the issues raised by the Department for Transport we were already carrying out, so that just shows how ahead of the game we were.
"I believe this is the correct thing for Milton Keynes. It sends out a stronger safety message to the residents and the passengers in these vehicles."
Cllr Pauline Wallis (Lab, Central MK) also endorsed the changes.
"If we have the same standards we are going to improve things," she said.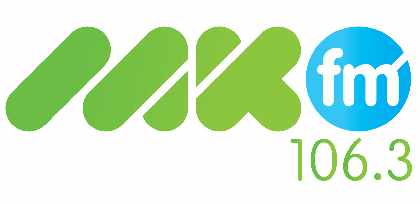 © MKFM News 2020