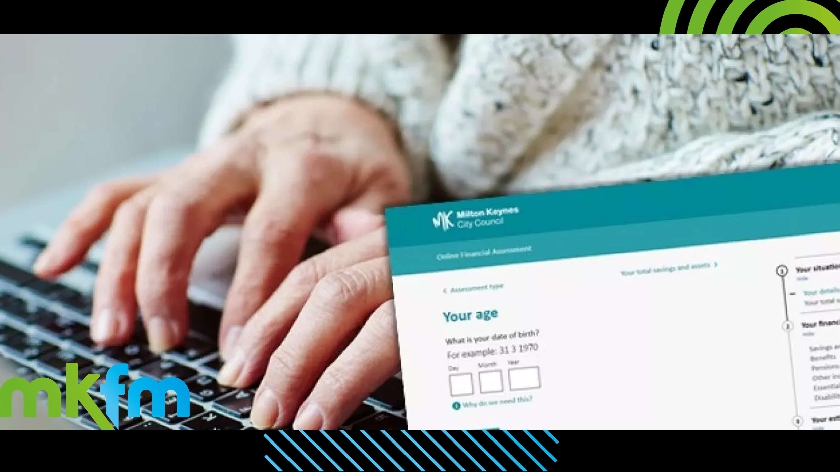 MK City Council
Milton Keynes City Council has introduced a new online calculator which helps people to work out the likely charges when receiving care.
A new calculator launched by Milton Keynes City Council will help people to work out the likely charges when receiving care. The online tool is designed for anyone who will be receiving care funded bu the City Council.
Before figures are formally confirmed, the calculator will provide estimates of weekly charges.
The new system is available via the council website, for both new and existing customers and can be filled out by those receiving care or friends and family on their behalf.
After entering details about the individual considering or already receiving care, the calculator estimates the weekly contribution required for different types of care.
Cllr Emily Darlington, Cabinet Member responsible for Adults, Housing and Healthy Communities said: "This new calculator will allow people to find out more quickly, what they would have to spend towards different types of care.
"We want to make this process as simple as possible, removing barriers to care for those who need it. We know that some people decline care because they are afraid of the potential costs without knowing. The calculator informs people early in the process and will help them explore all the options available."
If you or someone you know could benefit from the calculator, please visit our dedicated information page here.