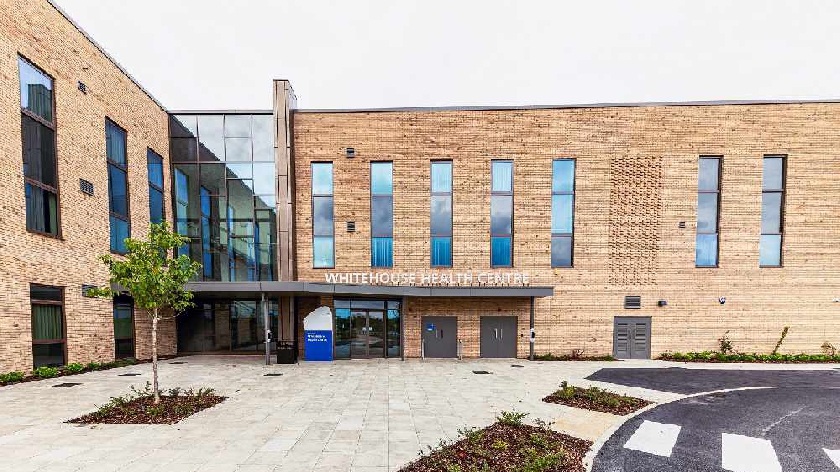 The newly-opened Whitehouse Surgery will be offering offer out-of-hours video consultations to its patients, meaning they can see a doctor seven days per week.
The GP surgery, which first opened in December 2020, will now offer pre-booked video consultations with an NHS doctor on weekends and bank holidays, while also extending its weekday coverage up until 10pm.
This has been launched as the surgery formed a partnership with Livi, a leading digital healthcare company.
Harriet Bradley, UK Medical Director at Livi, said: "We want all patients to have access to high-quality care when and where they need it. Following our partnership with The Whitehouse Practice, busy parents, commuters and people working from home can now speak to a doctor, often in a matter of minutes, at a time that works for them."
The Whitehouse Surgery, run by the OneMedical Group, allows all newly registered and existing patients to book video appointments with an NHS doctor between 7am and 10pm Monday to Friday, and between 8am and 4pm on Saturdays, Sundays and Bank Holidays.
They hope that out-of-hours access will better address the needs of Milton Keynes residents, many of whom are commuters who have difficulty seeing a doctor during the week.
Kate Parker, Director of NHS Services at OneMedical Group, added: "We are a practice that is community focussed with services built around our growing patient base's needs. Livi is a key addition that ensures we can provide the best possible care to our patients seven days a week".
Livi enables patients to see GP and other health professionals by video through their smartphone, tablet or computer seven days a week.