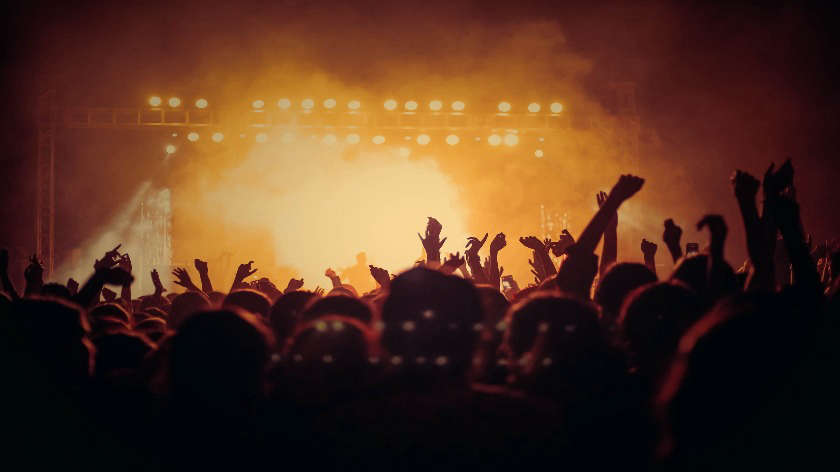 A huge new music festival celebrating the music of the 90's is heading to Milton Keynes this week.
A spokesperson described the upcoming event as they said: "The Big 90s Festival is presenting the very first Pop In The Park which will take place this year in Campbell Park.
"The new festival will be celebrating the iconic 90s and will take place on Friday 27th August.

"You'll be able to relive your youth as acts like 911, Big Brovas and Booty Luv, and Blazin' Squad perform. The huge Five will also be performing and you can bop away to their best tracks like Let's Dance, Everybody Get Up, Keep On Movin' and many more.

"But that's not all - S Club, who go by S Club Party, are also down to perform. Who can forget their tunes like S Club Party, Don't Stop Moving and Reach?"
Have you attended any events in MK's parks this summer?

There's still plenty more to come including an exciting line-up in #CampbellPark this weekend including Pop in the Park 🎤, Ibiza Orchestra Live 🎻 and Sausage & Cider Festival 🍻

Find out more ➡️ https://t.co/wDhy5eIQlD pic.twitter.com/irfoGb4M5W

— The Parks Trust (@TheParksTrust) August 23, 2021
Early bird tickets are now available for only £17.50 per person. The event is strictly for those aged 18 or over only.
Doors open at 5pm. There are currently no plans to have social distancing in place due to updated government guidelines, though those attending are free to wear a mask if they so choose but it is not mandatory.
You can find out more information about the event and book your tickets now by clicking here.