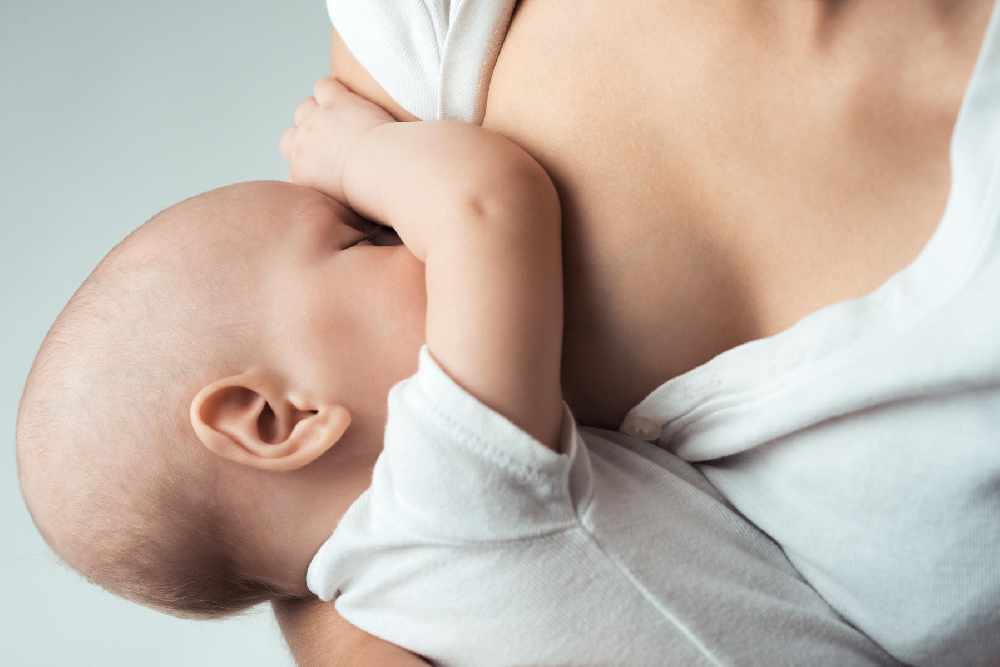 Breastfeeding is one of the most effective ways to ensure child health and survival
New mothers in Milton Keynes are being encouraged to breastfeed their babies as part of a World Breastfeeding Week which has support form NHS Milton Keynes Clinical Commissioning Group (CCG).
The World Health organisation says that if every child was breastfed within an hour of birth, given only breast milk for their first six months of life, and continued breastfeeding up to the age of two years, about 800,000 child lives would be saved every year.
Breastfeeding has long-term benefits for babies, lasting right into adulthood. Any amount of breast milk has a positive effect. The longer you breastfeed, the longer the protection lasts and the greater the benefits.
Breastfed babies have less chance of diarrhoea and vomiting and having to go to hospital as a result, experience fewer chest and ear infections and are less likely to become obese and develop type 2 diabetes later in life.
Dr Nicola Smith, GP and Chair at NHS Milton Keynes CCG said:
"For those mums who do breastfeed there can be various benefits, including a lowering of the risk of breast and ovarian cancer. Breastfeeding also uses up to 500 calories a day, and can help to build a strong bond between you and your baby.
"Breast milk is one of Mother Nature's greatest gifts. Not only is it free and available whenever and wherever your baby needs a feed, but it's the only natural food designed for your baby to help protect it from infections and diseases."
For more information on World Breastfeeding Week visit http://worldbreastfeedingweek.org.