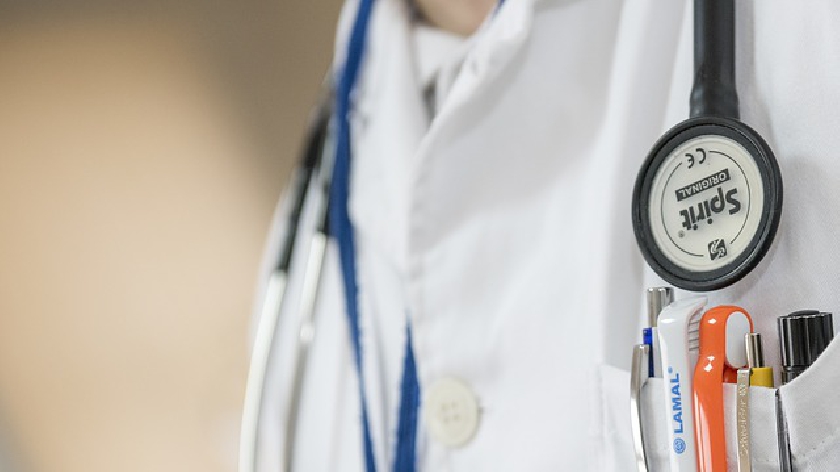 All households will soon be receiving a short guide to help residents to make the right choice to get the treatment they need.
The leaflet, titled 'Help us help you and your family stay well, has been produced by the Bedfordshire, Luton, and Milton Keynes (BLMK) CCG.
BLMK CCG has been working in partnership with local hospitals, GP practices, pharmacies, and other healthcare services in order to produce the guide.
Dr Sarah Whiteman, Local GP and Clinical Chair for Bedfordshire, Luton and Milton Keynes CCG said: "It's really important that our local population know that there is a range of healthcare services available to support them.
"We know that with all the different services and different ways to access them it can sometimes be confusing for people to know the best place to go. We really hope that this leaflet will help guide people to the right services to help everyone get the care and treatment they need.
"We want our residents to come forward for help as soon as they need it, and this leaflet will provide people with the confidence to know that they are going to the right service. The NHS is here for you and working hard to make sure that you get the care that you need."
Whilst people may think their GP practice is the first point of call, the right care may be your local pharmacy, urgent treatment centre, and in some cases self-care from the comfort of your own home.
The leaflet will be delivered to all homes in the area by the end of the month.