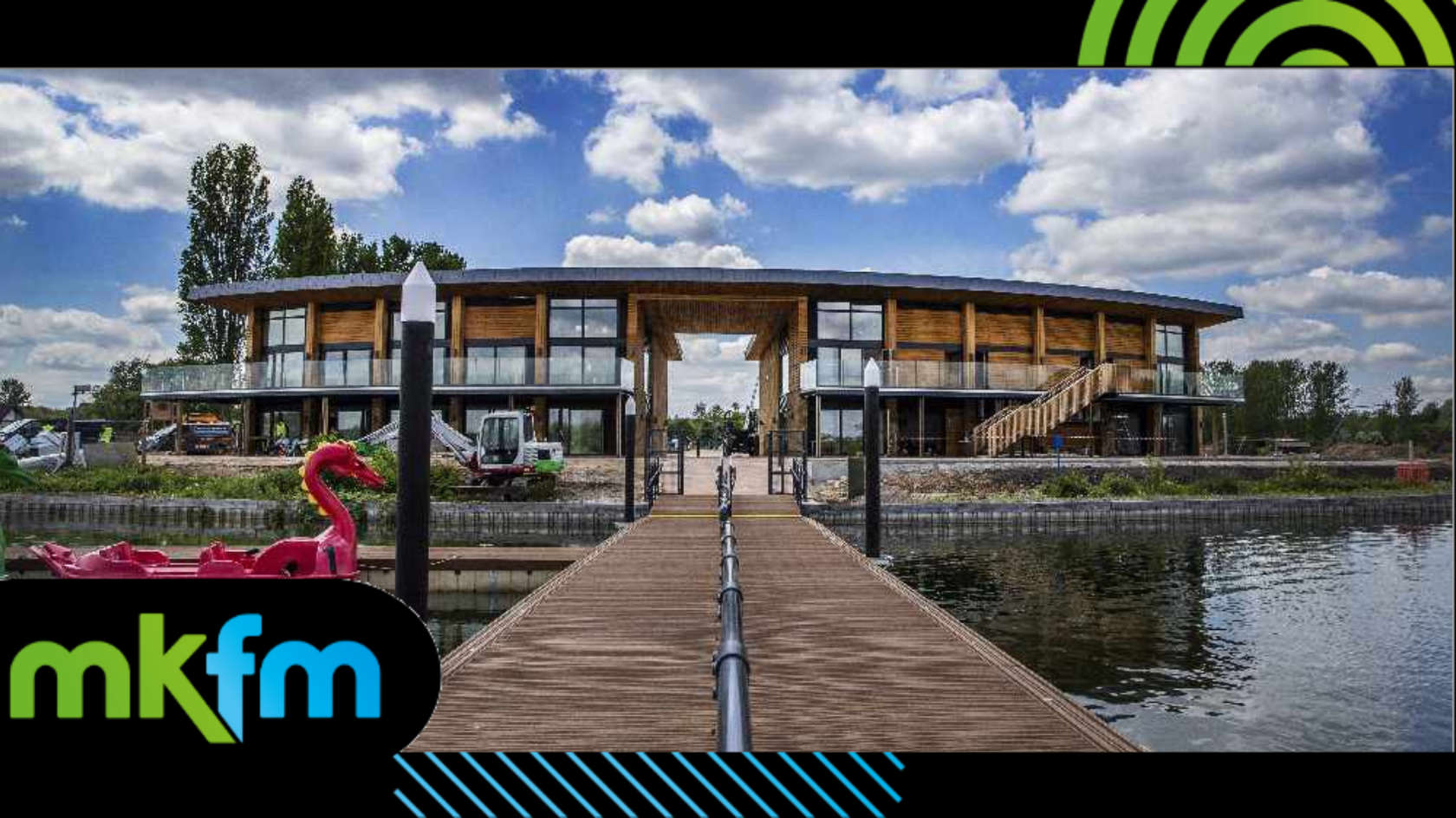 A brand new coffee shop has opened at Willen Lake's Watersports Centre site, with 100% of profits going into giving people experiencing homelessness new opportunities.
Premium hospitality brand Restaurant Associates has won the operating tender for the Willen Lake Bar & Kitchen in Milton Keynes, announcing the opening of new coffee venture, Change Please, located at the Watersports Centre on site.
Located on the shore of the lake, Change Please is set over two floors, both offering sweeping views of the landscape, wildlife and action on the water.
Suitable for friends and families alike, the venue also welcomes well-behaved dogs so that anyone and everyone can enjoy award-winning, carbon-neutral coffee.
Alongside the coffee, is a selection of freshly made cakes and bakes, as well as lunch options from the grab and go fridge.
Change Please is a social enterprise that ensures each cup of coffee is more than just a great cup of coffee. Award-winning on taste, and carbon-neutral, every purchase also contributes to changing someone's life for the better.
100% of profits go into giving people experiencing homelessness a living wage job, housing, training, and opportunities for their future development.
Kerry Ford, Regional Managing Director of Restaurant Associates, says of the partnership: "We are thrilled to be moving forward with Change Please and this fantastic venue in Milton Keynes.
"It's a wonderful spot by the lake, suitable for families and great for summer, but also a place people can enjoy all year round. Change Please represent a huge part of Restaurant Associates' ethos and commitment to building a brighter future."
Change Please is open daily from 9am-4pm.