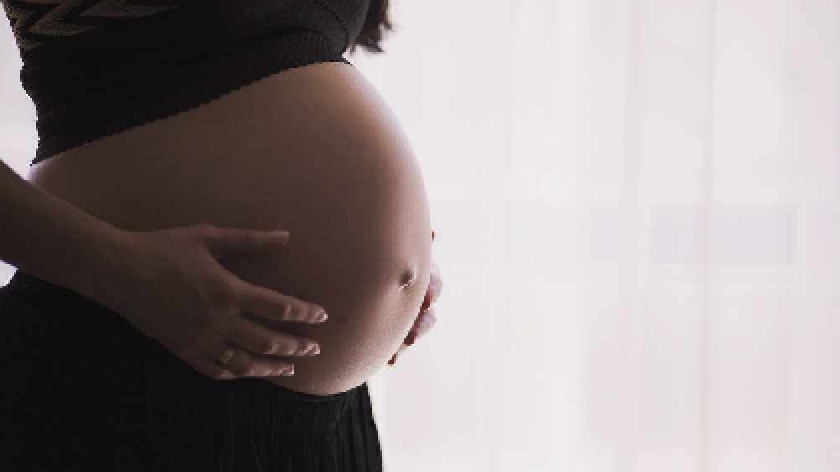 A clinical study investigating the best gap between COVID-19 vaccine doses for pregnant women is being launched in Milton Keynes next Monday (20/9).
The Preg-CoV study, the largest clinical trial of its kind in the country, will take place at Milton Keynes University Hospital
The study, led by St George's, University of London, will provide vital clinical trial data on the immune response to vaccination at different dose intervals – either four to six weeks or eight to 12 weeks.
It is being fully supported by the National Institute for Health Research (NIHR) and backed by £7.5 million of government funding.
The NHS say that Pregnant women are more likely to develop severe COVID-19 or die from the disease.
However, due to being excluded from clinical trials with new vaccines, there is currently very limited clinical trial data on the immune response and side effects caused by the vaccines for these women.
The trial will involve over 600 pregnant women being vaccinated, across 14 NIHR-supported sites, with either the Pfizer/BioNTech or the Moderna vaccine.
All participants will be closely monitored by health professionals throughout their pregnancy and following the birth.
Participants will be scheduled to attend nine visits in total and will be required to complete an electronic diary between visits on any symptoms.
The Preg-CoV participants will need to be between 18 and 44-years-old, be generally healthy and be between 13 and 34 weeks pregnant on the day of vaccination.
They will receive two doses of a COVID-19 vaccine (or one dose if they've already had their first) at either the shorter interval of four to six weeks, or the longer interval of eight to 12 weeks.
Mr Ghaly Hanna, Obstetrics & Gynaecology Consultant at Milton Keynes University Hospital, said: "Current evidence indicates that it is safe for pregnant women to received approved COVID-19 vaccines, but we would like to know more about why this is the case and, in particular, when vaccinations should be administered, and this trial will provide us with more data in this regard.
"Given that pregnant women are at an increased risk of serious COVID-19 symptoms, this study represents an important chance to obtain more information to help us to protect pregnant women and their babies."