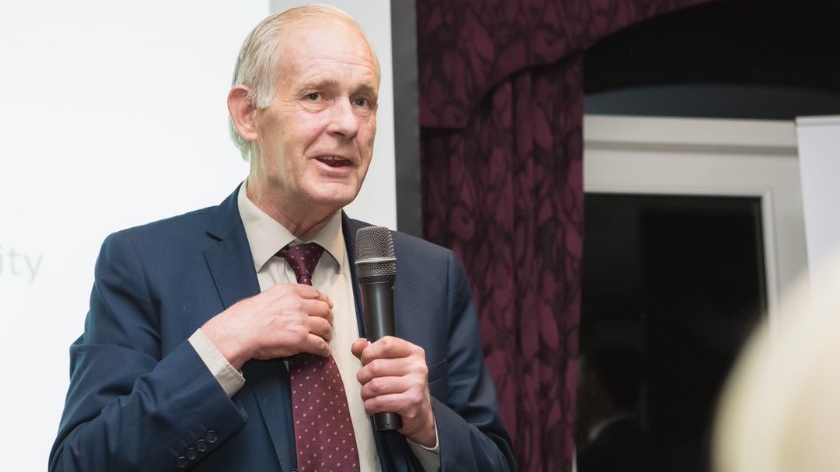 A new charity, The Kevin Wilson Woughton Trust, has been created in the memory of Alderman Kevin Wilson, the first Leader of Milton Keynes Council.
Working with Woughton Community Council, where Cllr Wilson was a member for almost 40 years, the Kevin Wilson Woughton Trust (KWWT) aims to help people across the parish of Woughton, building upon the work that Kevin was known for.
Alongside his work with local councils, Kevin was also part of the team that brought MK Dons to the city, as well as being involved with numerous local groups and charities.
His work to promote Parish, Town and Community Councils working at the heart of their communities is one reason that Milton Keynes has a 'local' council in every part of the borough.
With trustees from The Council of Faiths, MK Association of Local Councils and other local organisations that Kevin was involved with, the charity aims to ensure that local people have the essentials, are supported in times of crisis and that the community works together to recover from the impact of Covid-19. In the longer term, it is hoped that this will develop to include support, services and activities that enable all in Woughton to celebrate their parish.
Formally launched on May 7th 2021, the trust will begin work on the second anniversary of Kevin's passing.
More information can be found at www.kwwt.org.uk or by emailing info@kwwt.org.uk