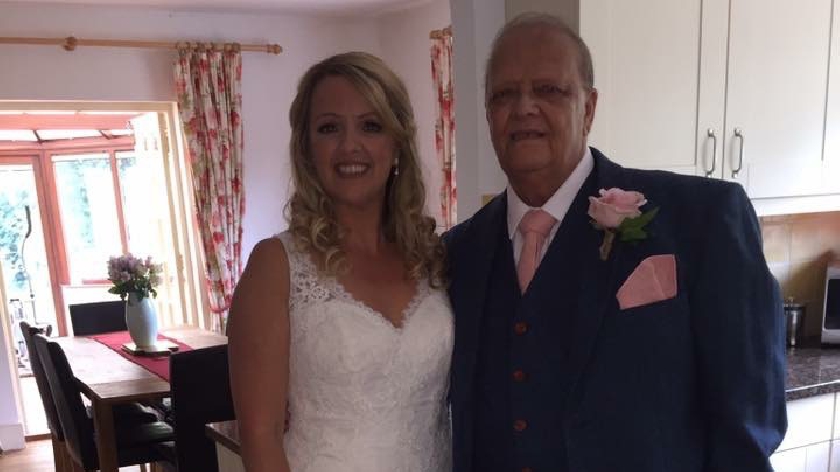 Als Pals is a brand-new local cancer charity that will be launching in February 2020 within the brand new Cancer Centre at Milton Keynes University Hospital.
Als Pals was named after one of Milton Keynes University Hospital's patients Alan Dumbell. During his cancer treatment he often felt lost and lonely even though he had loving family surrounding him. It was his legacy to have a cancer buddy scheme and with the passion driven by his daughter, Suzanne Brown, Als Pals was born.
Suzanne says, "When my dad was in Hospital, all he wanted was someone who understood what he was going through, someone different that could talk to him about anything. I think sometimes he would get bored of talking to me and mum and his idea of a 'cancer buddy' service was great, so it was important that I made this happen in his memory."
Als Pals will be situated within the Cancer centre and can offer support by; attending appointments within the Hospital, sitting with them and chatting to them whilst they are staying in Hospital, provide referrals to other services, phone call support at home and general support throughout their cancer journey for the patients and their families.
Their amazing volunteers can support you as they have experienced cancer in some way themselves. Everyone within Als Pals understands in some way what you are going through. They are happy to help in whatever ways they can.

To get in touch and find out more about Als Pals please call 07745 601047, email info@alspalsmk.co.uk or enquire online www.alspalsmk.co.uk