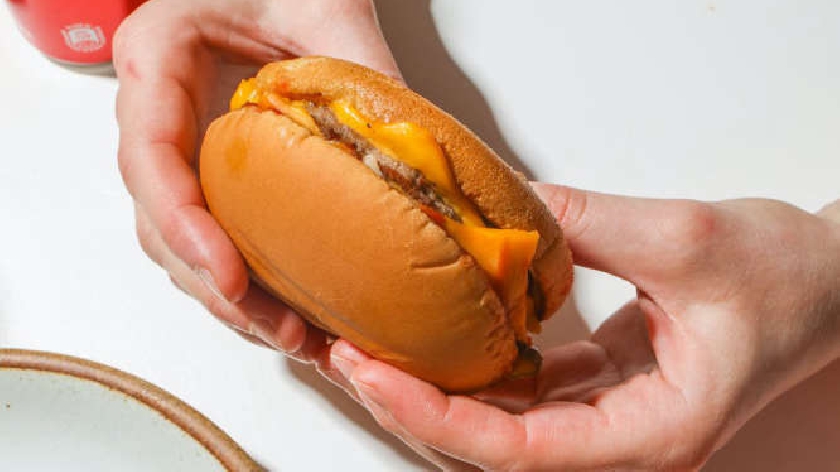 The burger chain Fat Twins have announced that a new restaurant will be opening in Milton Keynes soon.
Many locals have reported seeing construction work underway for the new restaurant that is set to open in at Secklow Gate East, Central Milton Keynes.
The chain was founded in 2018 and is a family run business providing a range of 17 different high-quality customisable burgers and sides.
Some of the more popular items on their menu include a crispy fish burger, chicken fillet burger and a double cheeseburger. They also offer numerous sides such as chicken wings and fries.
They also have restaurants open in other locations such as Cardiff, Norbury, Slouth, Southall, Tooting, Manchester, as well as their flagship store in Oldham.
The chain believes their Milton Keynes store will open "soon" although an exact date on the restaurant opening has not yet been announced.